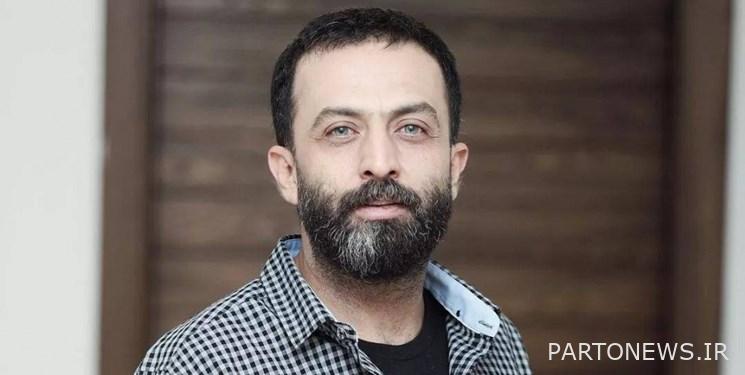 According to Fars News Agency, at the public screening of the film "Without an Appointment", which was accompanied by Mustafa Zamani's birthday, the actor addressed the audience in the hall: "I am happy to be at your service tonight, dear ones. And I believe that the work that has been made is much more beautiful than its narrated text.
He called the group of agents "without an appointment" very first class and said: "I hope what you see in this film will lead you to the events that you would like to happen in your life."
Events that we call "destiny". This destiny has always been pleasing to every human being according to the nature designed for him, but unfortunately we follow and judge the world, concerns and everything that does not concern us and we think that it concerns us. We are subject to fate, and if we accept this, we can easily live our lives happily.
The actor of "No Appointment" stated in the end: I think this movie would like to tell people that destiny is like a pre-appointment that you have not thought about before. Therefore, it is better not to wish and see what fate has decided for him.
The ceremony ended with the birthday of Mustafa Zamani with the presence of the audience who had chosen to watch without prior appointment.
Mahmoud Babaei, the producer of the film, was also present at the public screening without prior appointment at the Charso Cinema Campus.
The film "No Prior Appointment" directed by Behrouz Shoaib and produced by Mahmoud Babaei, is a product of the Farabi Cinema Foundation with the participation of the City Image Institute, which has been screened by this institute.
End of message /
Suggest this for the front page