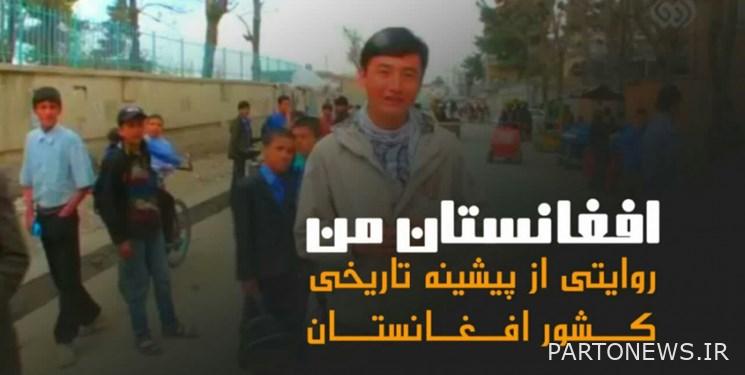 According to Fars News Agency, the documentary "My Afghanistan" visits important cities of Afghanistan such as Balkh, Herat, Kabul and Mazar-e-Sharif to tell about their historical and glorious background and the current situation, which is mostly affected by successive wars. Present to the audience.
Among the issues that will be addressed in this documentary are the historical background of Afghanistan and the introduction of some of its celebrities, the Persian language, the problems of the people due to various wars, the Taliban, the US invasion after 9/11, the torture of some innocent Afghan citizens in He noted the Bagram and Guantanamo Bay prisons, the state of education and schools and universities.
Afghanistan Man, produced by Seyyed Salim Ghafouri, will be aired on Do Sima TV on Friday, July 24, at around 9:00 PM.
End of message /
Suggest this for the front page