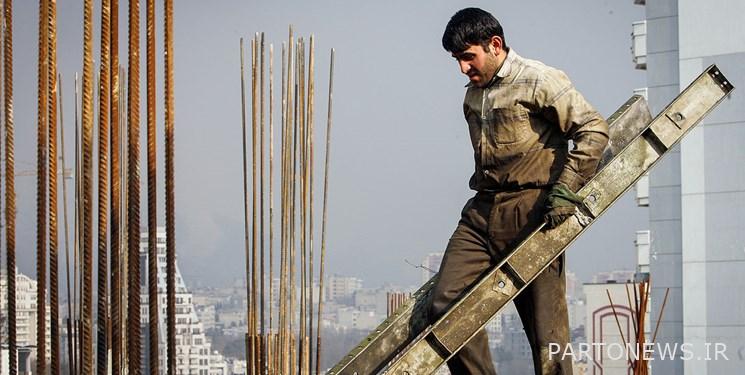 According to the economic correspondent of Fars News Agency, some of my Fars audience registered a campaign titled "Inserting the wife's right in workers' benefits" and demanded a follow-up and response from the authorities.
My Fars audience wrote in this campaign: "For years, despite the importance of family, marriage and childbearing according to the Supreme Leader of the Revolution, as well as the existence of the wife's right to pay the benefits of civil and military service employees, this importance does not exist in workers' payments and the labor law!" ! This is a legal loophole that is never addressed due to annual salary meetings! And there is no difference between a single person and a married person! Why are the honorable wives of many workers deprived of their legitimate rights?!
It is our demand to establish and explicitly include this issue in the law and to communicate it…"
According to the report of Fars reporter, in the Labor Law regarding the minimum wage, in Article 41 of the Labor Law, it is stated: The Supreme Labor Council must implement some necessary measures and conditions for determining the amount of the minimum wage every year.
The said council should fully consider the inflation percentage announced by the official authorities and the central bank.
If the rate of inflation is high, the salary for the next year will increase in proportion to the same rate of inflation.
Regarding inflation, you should know that the rate of inflation announced by official institutions is completely different from the rate of general citizens.
The declared rate of the minimum wage is based on the criterion that it is an amount that can support an Iranian family with an average size.
In fact, the labor law has various aspects and is the main reference for labor disputes and determining the minimum wage each year.
According to this law, the employer is obliged to pay the amount determined within the limits of the law to the workers.

Labor Law
end of message/
You can edit this article

Suggest this article for the first page