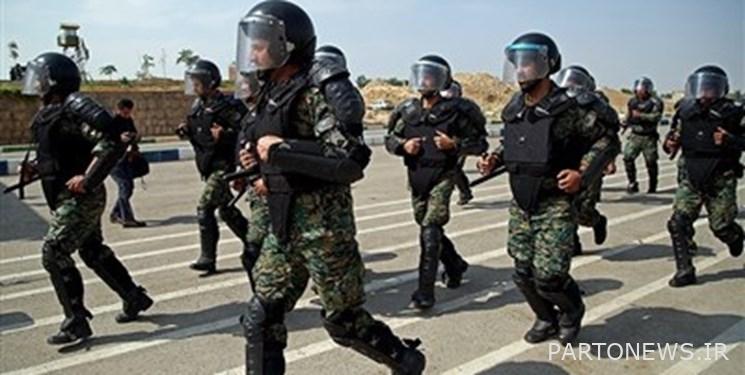 According to the disciplinary correspondent of Fars News Agency, a 5-on-5 exercise of the NAJA special units was held with the aim of preparing and field evaluation of the performance of the special unit officers on the shores of the Persian Gulf.
According to the report, the participants expressed their hatred of the criminal America and the usurping Zionist regime based on their anti-arrogant spirit.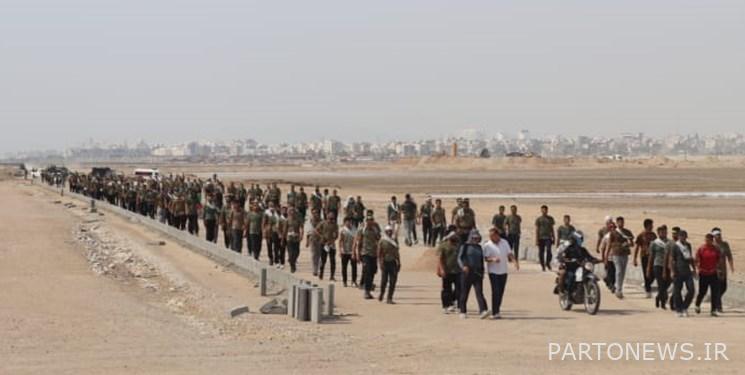 On the sidelines of the exercise, members of the NAJA Special Forces and Makran Coast Road workers chanted "Death to America and Death to Israel" and expressed their disgust with global arrogance.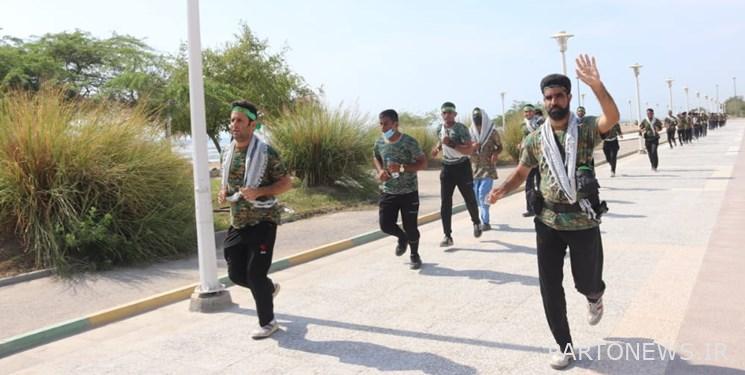 End of message /
Suggest this for the front page
.