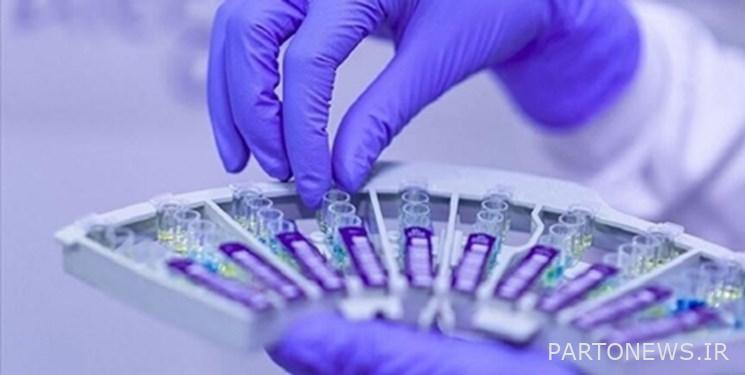 According to the economic correspondent of Fars News Agency, بهراد Zandieh announced in a press conference today: Kosar Drug Chemical Company is negotiating with 8 countries for the sale of human drugs, supplements and animal concentrates.
These countries are Russia, Turkey, Iraq, Azerbaijan, Turkmenistan, Afghanistan, Pakistan and Venezuela.
The CEO of Kowsar Babian Pharmaceutical Chemistry Company said that the company has a production capacity of 2,500 tons of supplements and 5,000 tons of animal concentrate: "We can sell our products to these countries as much as they need."
"We will soon export medicinal supplements and animal concentrates to Venezuela," he said, adding that talks with Venezuela had been concluded.
Zandieh, stating that animal supplements and concentrates make up 10% of the country's livestock and poultry feed, said: Kosar Pharmaceutical Chemistry Company has been able to produce 4% of all these supplements in the country, and in this regard, the impact Very It has been good in providing this effective input in the production of protein products.
According to this official, the production prospect of this company for the year 1405 is a doubling of production.
The CEO of Kowsar Drug Chemistry Company added: The company also has a well-equipped reference laboratory that helps the country's veterinary organization to detect and treat animal diseases.
* Elimination of 4200 Tomans is in favor of producers
Zandieh, stating that the elimination of 4200 Tomans is in the interest of producers, said: "Currently, exports to other countries are open and it is profitable for exporters."
He added: "But the problem is that the need for more liquidity has increased and some producers may have difficulty in providing liquidity."
He emphasized that now our products have become competitive with other countries: the elimination of 4200 Tomans was wrong from the beginning and despite the fact that they gave government currency but the prices did not go down, but now the prices have become competitive and smuggling Commodities have also fallen sharply.
In the end, Zandieh mentioned three human medicine products of Gastroplus syrup, violet flower and hyssop and said: it is predicted that the first shipment of these products will be exported in the next three to 4 months.
End of message 69
Suggest this for the front page