Economical
Housing
New banking network loans / from third child loans to loans with one percent interest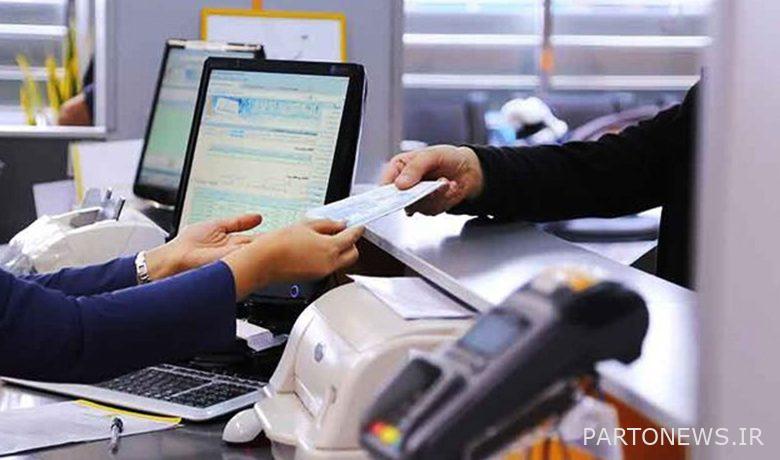 According to Tejarat News, these days the government is talking about various loans and banks are issuing announcements.
Under the Budget Act of 1400, banks are required in all cities to pay loans, mortgages, or the purchase or construction of housing (at the request of the household) to households with or without a third child. In fact, these people can Third child loan To receive.
The third child loan, which is a type of child incentive loan, has the following conditions:
The loan amount in all cities is 150 million Tomans
With an interest rate of four percent in the form of a good loan
With a 20-year repayment
The amount of each installment is 908 thousand tomans
Loan of 480 million Tomans to buy a house
Another mortgage plan is to increase the mortgage ceiling. In correspondence with the Housing Bank, the Central Bank notified the Housing Bank of the increase in the ceilings of housing construction and purchase facilities from the place of certificates of priority right to use housing facilities.
In a way, applicants for loans for couples in Tehran receive a loan of 480 million Tomans, which includes a loan of 400 million Tomans for couples in addition to a loan of 80 million Tomans for Jaala.
Loan with interest of one percent
Bank Melli has also announced Sadaf facility plan for lending to its customers, according to this plan, people can receive up to 300 million Tomans from Bank Melli with an interest rate of one to 18 percent. In fact, it seems that people can get low-interest loans in this scheme.
The amount of this loan is between 50 to 300 million Tomans, also the interest rate of the facilities in this plan is from one to 18% and the repayment period of the granted facilities is from 12 months to 60 months.
The interesting thing about this plan is that people with deposits can borrow 70% of their average deposit after 9 to 12 months, which is calculated at an interest rate of one percent, but they have to return this loan to the bank in 12 months.
For more information about this cheap loan, click on the link «Cheap low interest loans / What are the new loan terms of Bank Melli?" click.