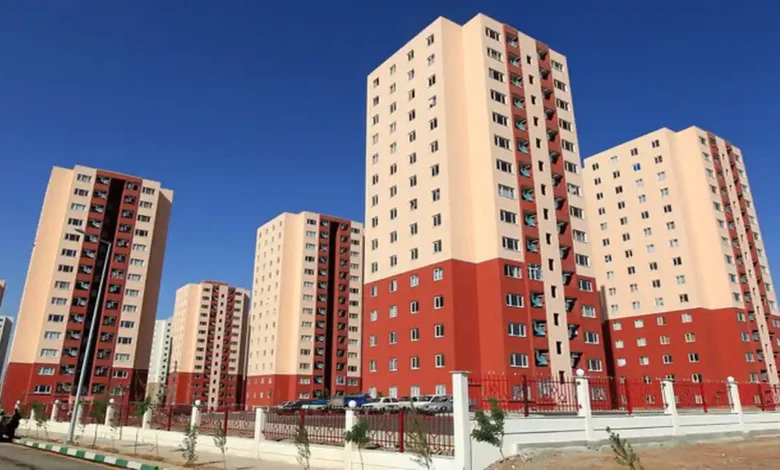 According to Tejarat News, the increase in the population living in Tehran as well as the rise in housing prices have increased the desire of people to live in new cities on the outskirts of Tehran in recent years.
Residents of these areas travel a distance of several hours to Tehran every day to be able to attend work and study and again at the end of the day to travel the same distance to reach their place of residence. This issue has made the new cities become only a dormitory for property owners in these areas.
Alireza Jafari, Deputy Minister of Roads and Urban Development and Managing Director of New Cities Development Company, told Market Analysis in this regard: We are somewhat behind in the establishment of new cities and the success rate in these cities, and these cities have turned into dormitories these days.
He also stated: The existential philosophy of new cities was to create high-quality and attractive settlements to attract the population of the mother cities in the satellite areas of the existing cities. But the growth of the cost of living in the mother cities and big cities made the new cities become settlements that are sometimes referred to as second-tier settlements.
Lack of facilities is the main problem of new cities
The main problem that plagued the new cities from the beginning was that the government did not see the provision of facilities for a full life in them. With the emergence of the current situation, it has become clear that there has been a dormitory look at these cities from the very beginning; In such a way that they are only a place for people to take shelter at night when they finish their work in Tehran.
Now practically new cities have an astronomical distance from Tehran city in terms of employment and amenities and are completely dependent on the center. Another problem that exists in the meantime is the non-availability of convenient vehicles to travel to these cities.
As long as the new and satellite cities of Tehran do not have easy access to Tehran by public transportation, urban development will not spread to them, and people still have to live the distance between Tehran and their place of residence for the smallest work.
It seems that the time has come for the government to think of a plan after a few years to facilitate travel to these areas and provide job opportunities in them so that at least a part of the population can Earn money at your place of residence.
Read the latest news of the housing sector on Tejaratnews housing page.