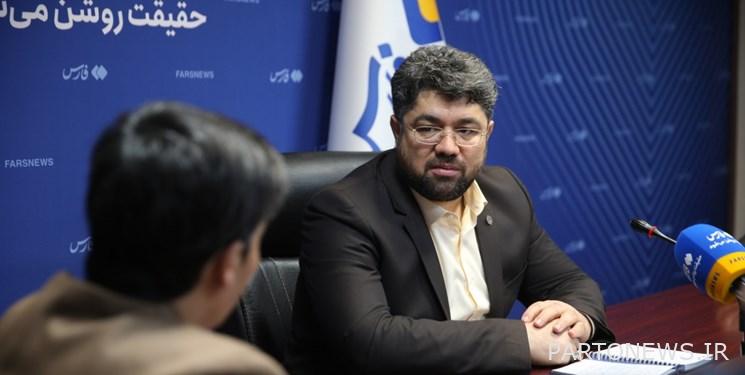 Mirhashem Mousavi, CEO of the Social Security Organization, in an interview with the social welfare reporter of Fars News Agency, referring to the demand of the pharmacies from the Social Security Organization, stated: "We are up to date in paying the demands of the pharmacies." We were behind only in the payment of Darwar's demand, when the government and the budget organization allocated resources last month. In general, by the end of May of this year, we have paid the claims of the pharmacies, both in the insurance portion and in the pharmaceutical portion, and the unprocessed documents of June will be processed and paid soon.
He also said about the contract with pharmacies: It was claimed that some pharmacies are in line to sign contracts with social security, while our investigations show that we have seen a growth in signing contracts compared to some insurance organizations. So far, we have signed contracts with 13,000 pharmacies.
Mousavi continued: Some pharmacies have claimed that they have been in the process of concluding a contract with social security for 5 months, but investigations showed that these pharmacies have problems in evaluations and until they solve these issues and problems, we cannot sign a contract with them.
The CEO of the Social Security Organization, referring to the prolongation of the request for a contract with some pharmacies, noted: After examining the issue, I ordered that in areas with few pharmacies and areas with only one pharmacy, the contract should last a week, but other areas that There are several pharmacies in the same street and area, this process should take place within a month.
He added: It was agreed that part of these measures will be done systematically and electronically.
end of message/
You can edit this article

Suggest this article for the first page