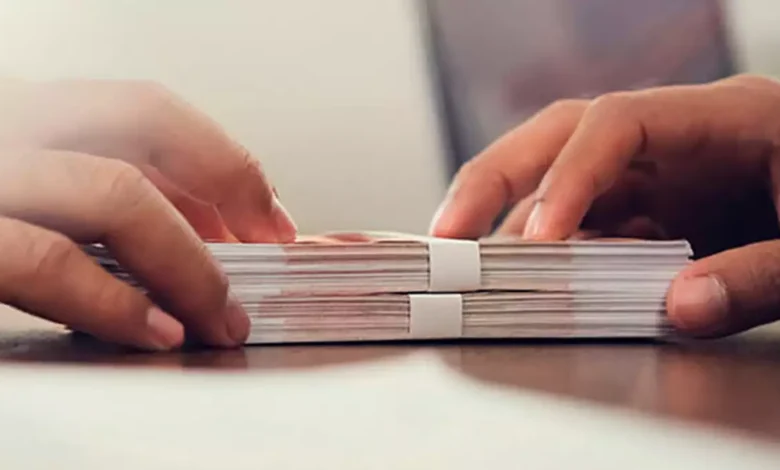 According to Tejarat News, Samieh Mohammadi, the electronic verification project manager of the Central Depository Company, regarding the Setare system, said: The stock pledge service by the Setare system was operationalized by the depository company on August 5, 1401, and Mehr Bank of Iran was the first bank to provide this service. He presented his beneficiaries. Now all relevant services have been provided to the banks for exploitation.
Regarding the connection of banks to the Setara system, Mohammadi said: Saderat, Mellat, Parsian and Shahr banks have taken important measures in this regard. But the time to use this service depends on the banks and the Central Depository Company does not have accurate information.
Which banks have the possibility of pledging shares?
In response to this question, is it possible to pledge shares at the disposal of all banks? He stated: Yes, the banks that have applied for this service have taken all necessary measures to communicate online and can be used.
This official in response to the question, has a confirmation with shares in the Star system been registered so far? He stated: Bank Mehr Iran has made collaterals based on shares in the mechanized verification platform of Setara.
Source: Journalists Club