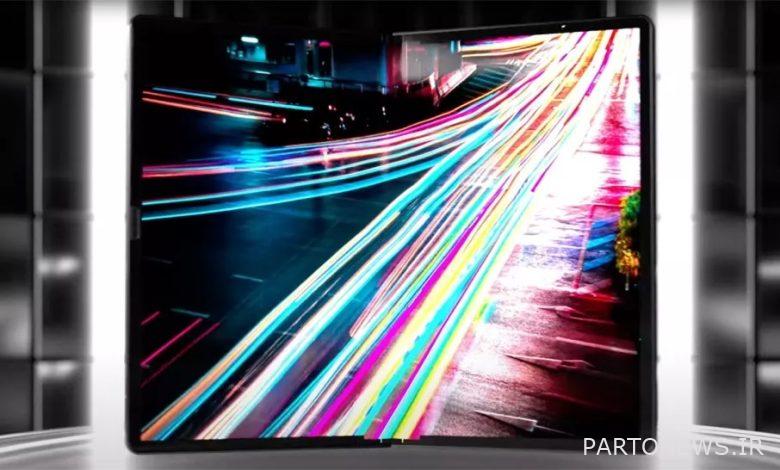 Lenovo's new generation folding notebook called ThinkPad X1 Fold has been introduced in a short teaser and it seems that the manufacturing company has made some interesting changes in this model compared to the previous generation. Lenovo Tuesday a teaser Video released and clearly indicated that the ThinkPad X1 Fold curved display notebook will be available in the market soon.
This new computer has a large foldable OLED display and also benefits from thin bezels. In this video, the new version of the TrackPoint nub detachable keyboard was also unveiled. The new notebook will probably be limited to the 12th generation Core Alder Lake hybrid processor, and for the exact specification of the chipset information, we have to wait until the possible release of the product.
In addition to the curved design of the new Notebook display, another important development in the ThinkPad X1 Fold will be the use of a new platform. Intel's Lakefield processors hardly provide the performance required for business applications, but the Alder Lake chips will surely solve this problem. Meanwhile, Lenovo's teaser clearly depicts Intel's Evo and vPro logos at the bottom, so the new ThinkPad X1 Fold is expected to support these Intel capabilities as well.
vPro focuses on business and enterprise capabilities and uses, and supporting it on a new Lenovo device ensures that it will offer the latest Intel security and management features. One of the big questions regarding the Lenovo ThinkPad X1 Fold Gen 2 notebook is when it will be available and what the price tag will be.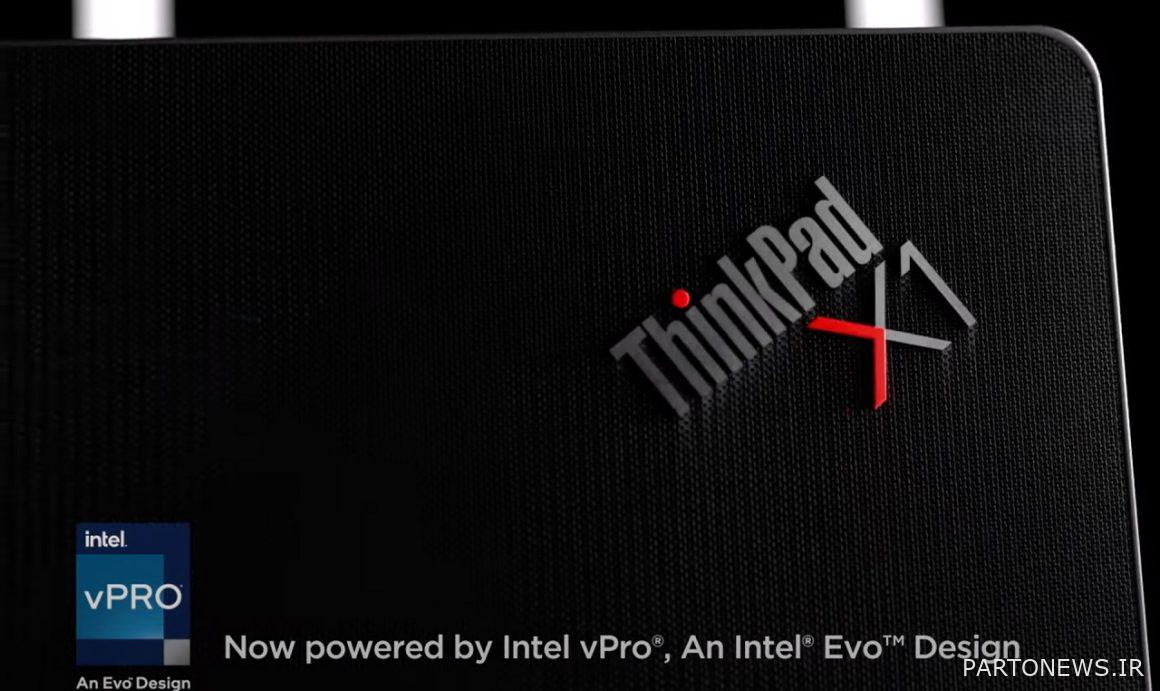 Considering that companies do not want to introduce their products months before the release, it is expected that the new device will enter the market in August or September, and no information has been leaked about the price, and guessing in this case is based on the usage. It is difficult to get more hardware, processor and memory in a new device.
Points: 5.0 out of 5 (1 vote)
wait a little…