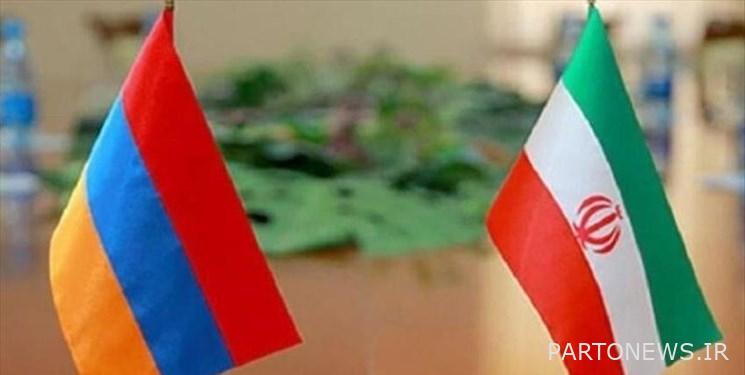 According to Fars news agency, Ali Selajgeh, head of the Environmental Protection Organization, in a meeting with the Minister of Environment of the Republic of Armenia, which was held on the sidelines of the regional meeting of the Ministers of Environment, pointed to the historical and cultural roots of the two countries of Iran and Armenia, and said: We believe that the language difference cannot separate the two nations of Iran and Armenia. As our dear Armenian compatriots in this country enjoy all the rights and benefits of Iranian citizenship.
He added: We neighboring countries should be together in happiness and sadness and our people should experience good days in the shadow of this friendship and kindness.
The vice president described environmental pollutants as the cause of human suffering and said: I hope we will overcome the challenges of environmental pollutants with the cooperation of the parties.
Referring to the valuable experiences of our country in the field of facing environmental challenges, Selajgeh announced Iran's readiness to transfer these experiences to the countries of the region, including the friendly and brotherly country of Armenia.
In this meeting, Hakub Simidian; The Minister of Environment of the Republic of Armenia, thanking Iran for hosting the regional meeting of environment ministers, said: In today's meeting, very important issues were raised that should be taken into consideration on an ongoing basis.
Referring to the extensive cooperation between Iran and Armenia in various fields, he expressed the country's interest in deepening and expanding environmental cooperation.
Simidian also announced his country's determination to take the necessary measures to improve the quality and quantity of Aras River water.
In the end, the Minister of Environment of the Republic of Armenia invited the head of Iran's Environmental Protection Organization to visit this country, which was welcomed by Selajgeh.
end of message/
You can edit this article

Suggest this article for the first page