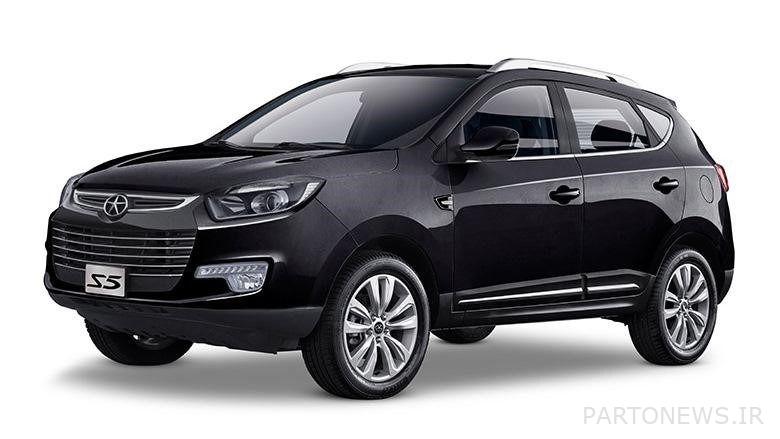 Online Economy – سولماز محمدی; Car market observation shows that foreign cars have had a quiet day today.
Volkswagen Tiguan was bought and sold for 2 billion and 900 million tomans without changing the price compared to the previous days. The price of the 2017 Kia Sorento 4-cylinder GT Line reached 1 billion and 720 million Tomans, and the price of the Lexus RX 200 Turbo Fsport remained stable at around 7 billion Tomans.
Traders bought and sold the Brilliance Cross Model 98 as one of the long chassis assembly cars for about 440 million Tomans. The price of Chery Tigo 7E IE model 1400, Fidelity Prime, five-seater model 1400 also reached one billion tomans, and the price of S3 automatic jack remained in the range of 500 million tomans.
Lifan X60 automatic model 97 was priced at 390 million Tomans as one of the cheapest long chassis cars. Toyota Raufor with two differentials had the most price changes in the market today and was faced with a decrease in price of 15 million Tomans compared to the previous days and was traded at 2 billion and 850 million Tomans.
For information on the latest Vehicle price, Awareness of Car Prices the door Saipa And Iran Khodro And free market and information Car registration conditions Daily to service «Car Prices» And «Terms of car sales» In the news site EconomyOnline See.
Market price of all types of long chassis cars (November)
brand
Model
Function (km)
Price (USD)
Toyota Raufor Two Differentials
2018
صفر
2,850,000,000
Volkswagen Tiguan
2018
صفر
2,900,000,000
Kia Sorento 4-cylinder GT Line
2017
صفر
1,720,000,000
Lexus RX‌ 200 turbo fsport
2017
صفر
7,000,000,000
Brilliance Cross
۱۳۹۸
صفر
440,000,000
BorgWard BX5 Ultimate
2018
صفر
1,350,000,000
Toyota C-HR‌ all-wheel drive
2018
صفر
1,950,000,000
S3‌ automatic jack
۱۳۹۹
صفر
497,000,000
Chery Tigo 7‌ IE
1400
صفر
990,000,000
Lifan X60 automatic
۱۳۹۷
صفر
390,000,000
Five-person Fidelity Prime
1400
صفر
990,000,000
Source: Bama
It should be noted that the online economy does not interfere with prices. Chassis cars may be traded in the market under the influence of various factors with a slight increase or decrease in purchase price
.