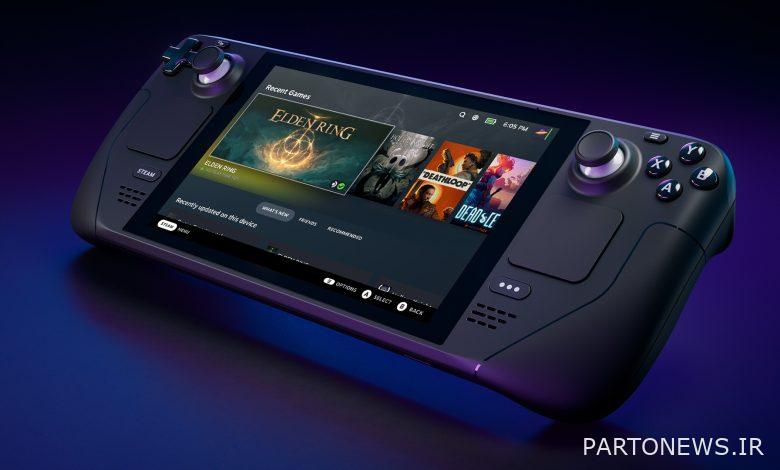 Study time:
<1
Minutes
None of the game consoles released to date have been flawless since day one, and Steam Deck is certainly no exception. According to the news published by Volvo Company in its blog, as of today, several new features have been provided to the users of the company's portable console, each of which can have a significant impact on improving the performance and user experience of the device.
You may still have trouble getting people to use your game console without permission; But if you are a SteamDek user, from now on you can choose a password for your console so that no one can access it without your permission. Certainly the children of the family do not welcome this feature of Steam Deck at all.
Windows Switching feature has also been added to the Steam Deck; This feature allows users to switch between games and web pages, and you no longer need to close your game completely to check a page on the Internet. This feature is something like Recent App for mobile phones.
It has also added 21 languages ​​and several new modes to the Steam Deck keyboard, which can definitely have a big impact on improving the user experience of this console. According to Valve, there is currently no access to Chinese, Japanese and Korean languages ​​using the Steam Deck keyboard, but in the near future these languages ​​will be added to the list of languages ​​on the Steam Deck keyboard.