car
Economical
New trick of car market / repair and sale of incomplete cars called zero car!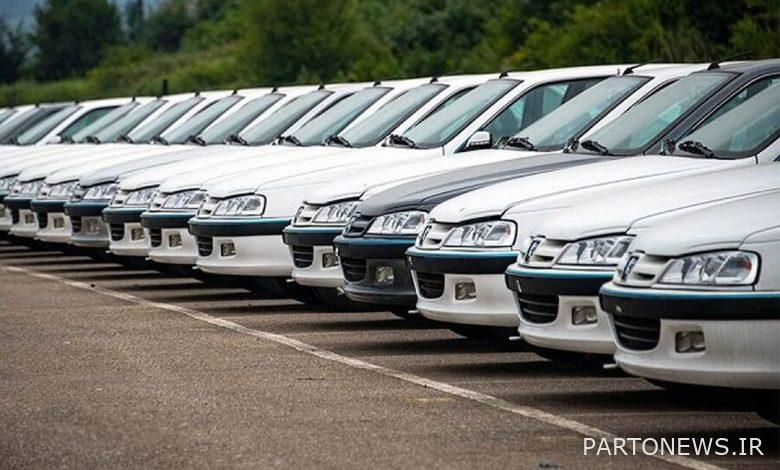 According to Tejarat News, sometimes in the process of producing a car It happens that the product has defects and defects. According to Ahmad Nematbakhsh, secretary of the Automobile Manufacturers Association, auctioned cars are not available in the lottery because zero and flawless cars must be offered in the lottery.Young Journalist Club)
Some people have claimed that around the city of Tehran, some representatives of the country's car companies sell these products with a technical defect called car zero, but at a lower price. But after the purchase, buyers realize that the purchased car has a technical defect and even a lack of options.
What is the story?
Are these cars the same as auction cars?
Emad Jafari, an expert in the automotive industry, told Tejarat News: "The cars that carmakers put up for auction mainly have a lack of options or problems such as non-standard car body or broken air conditioner."
He added: "It is not economical for car manufacturers to re-enter these production lines and eliminate the defects of that car." Also, the production process of these products is station-to-station, and an automaker cannot return the completed vehicle to these stations. Quality control also eliminates some minor drawbacks.
The automotive industry expert explained: "Some people also buy these defective or defective cars at auctions." Of course, these people with relationships can buy these products at a lower price. Given the current situation, it does not seem unlikely that they will repair these cars and sell them in the market under the name of zero car at a price lower than the factory price. Of course, the reason why some people take these measures is that the market is in recession. If the market was not in a recession, perhaps these measures would not have taken place.
Read the latest car news on the Tejarat News car news page.