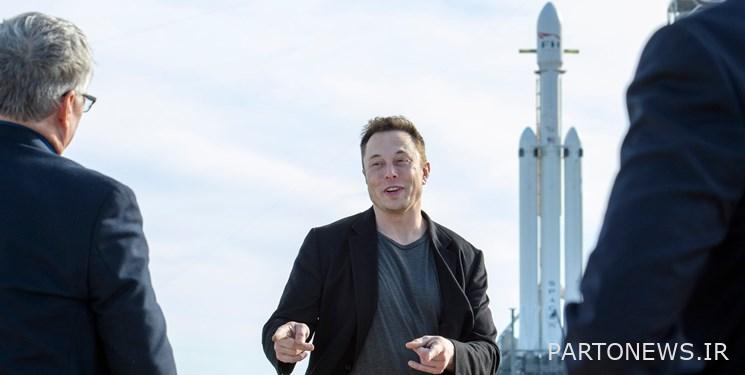 According to a Fars News Agency cinema reporter, a TV documentary about this businessman and media owner was announced just after the news was published that Ilan Mask was approaching a deal to buy Twitter. This documentary will be shown in May this year.
"Ilan Musk Accident Course" is the latest film in the Fox and New York Times documentary series "The New York Times Presents," which provides an in-depth look at prominent individuals and events leading up to the 2020 Australian fire disaster. The series is best known for its two iconic films about Britney Spears, "Framing Britney Spears" and "Controlling Britney Spears," and the celebrity's controversial story that helped end Britney's father's custody.
"Ilan Mask Crash Course" directed by Emma Schwartz is a show by Tesla Elon Musk and working on cars. The film, which features reports from Kid Metz and Neil Budet of the New York Times, shows how the Tesla autopilot program led to the deaths of several people who have not yet been publicly confirmed by Elon Musk and company, and details of Musk's efforts. To cover up, it will depict government investigations into the deaths of Tesla personnel in experiments. Several former Tesla employees will also appear in the documentary, speaking out against Mask for the first time.
Schwartz is producing the film, and Ken Druckerman, Banks Tarrow, Mary Robertson, Jason Stallman, Sam Dolnick, Stephanie Press and Esther Darreh, the host of The New York Times Presents, are the executive directors of the controversial project.
Ilan Rio Mask (born June 28, 1971) is an entrepreneur and well-known figure in the field of business and media. He is the Founder, CEO and Chief Engineer of SpaceX, Investor, CEO and Product Designer of Tesla, iNCI, Founder of De Boering Company and Co-Founder of Neuralink and OpenAi. Mask is the richest person in the world with a net worth of about $ 270 billion as of December 2021.
End of message /
Suggest this for the front page