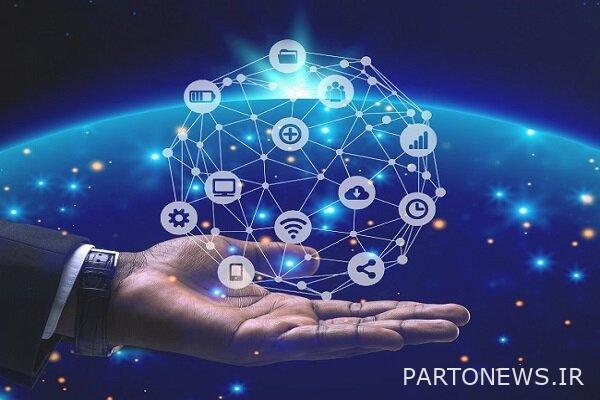 According to the Mehr reporter, the ceremony of ringing the bell of intellectual property coinciding with the International Intellectual Property Day was held this morning in one of the schools of Tehran.
سید محمدعلی میرطاهری"When it comes to property, the human mind goes to things like goods and money, but in the present age, intellectual property is much more valuable than It is an objective asset.
He stated that science, knowledge and technology have influenced the evolution of industry; "In the last decade, knowledge in technology has taken on new dimensions, and intangible property is becoming more valuable than tangible assets," he said. For example, 97% of Microsoft companies have intangible assets or The same Intellectual assets were allocated and only 3% of the assets were allocated to buildings, equipment and tangible assets. ه Is.
میرطاهری Emphasizing that ignorance of intellectual property recalls its achievements; Introduction to intellectual property is an issue that can affect students' future careers. Given the importance of this issue, the World Intellectual Property Organization has allocated today to this title and Iran, like other member countries, has fulfilled the legal requirements to achieve this issue.
The head of the Intellectual Property Center of the State Registry, noting that the country's priority in the last three decades has been to increase the number of universities and students; He said: "Today and in the present decade, the priority of the country is the development of knowledge-based sciences." Therefore, the Intellectual Property Center of the Iranian Registry, as the sole custodian of intellectual property and also the representative of the World Intellectual Property Organization in Iran, in connection with knowledge-based institutions and companies, has an important role in developing knowledge-based sciences in our country.
میرطاهری He added: "Intellectual property center for intellectual products and especially employment activities." زا And knowledge-based plans for several programs and will not fail to take any action in this direction.
The head of the Intellectual Property Center of the Iranian Document Registration Organization stated that Iran is ranked twelfth in the registration of industrial design; He added: "This shows that Iran is a leader in this field." We thank the Leader of the Revolution for giving a new spirit after the corona, by choosing this year's slogan Oh you They blew in the body of science and technology.