social
the environment
Offices closed in dangerous weather conditions / The emergency committee is unable to make an immediate decision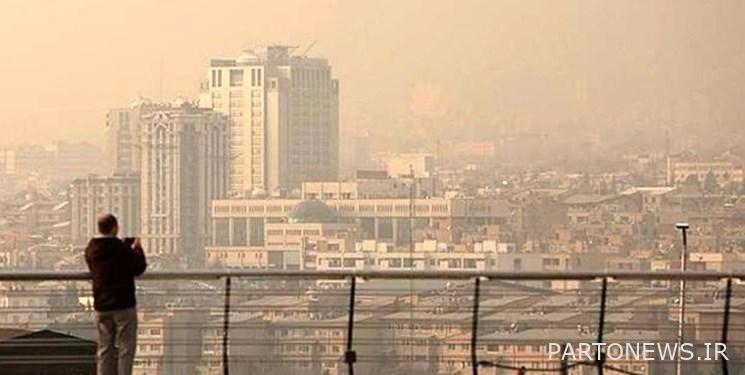 According to the Fars News Agency's environmental correspondent, the Tehran air quality index has increased since yesterday evening, and schools were closed last night with the formation of the Tehran Air Emergency Committee.
The index is currently at 383 and in dangerous conditions, in which case it is recommended that people refrain from any outdoor activity. However, the Tehran governor's office announced around 11:00 AM, due to the request of the Ministry of Health to close Tehran's offices, that the working hours of Tehran's offices have been reduced to 12:00 today.
Abed Maleki, Deputy Governor of Tehran, also announced that all outdoor sports activities should be canceled.
The mayor of Tehran also stated immediately after the announcement of this new decision: Due to the sharp increase in pollution and the announcement of the emergency committee to close Tehran offices from 12 o'clock, the traffic plan at entry and exit points will be stopped from that hour and citizens can leave the plan without restrictions. Get out.
This means that with this late decision, a large number of government employees will enter the open space to leave the workplace, which could lead to more health risks.
By law, the emergency committee must make a decision 96 hours before the air pollution occurs
In an interview with Fars reporter, Behzad Ashjaei, an air pollution expert, criticized the decision-making process in the Tehran Province Air Pollution Emergency Committee in the face of dust storms and said: "According to the law, air pollution and emergency conditions must be diagnosed 96 hours before it occurs."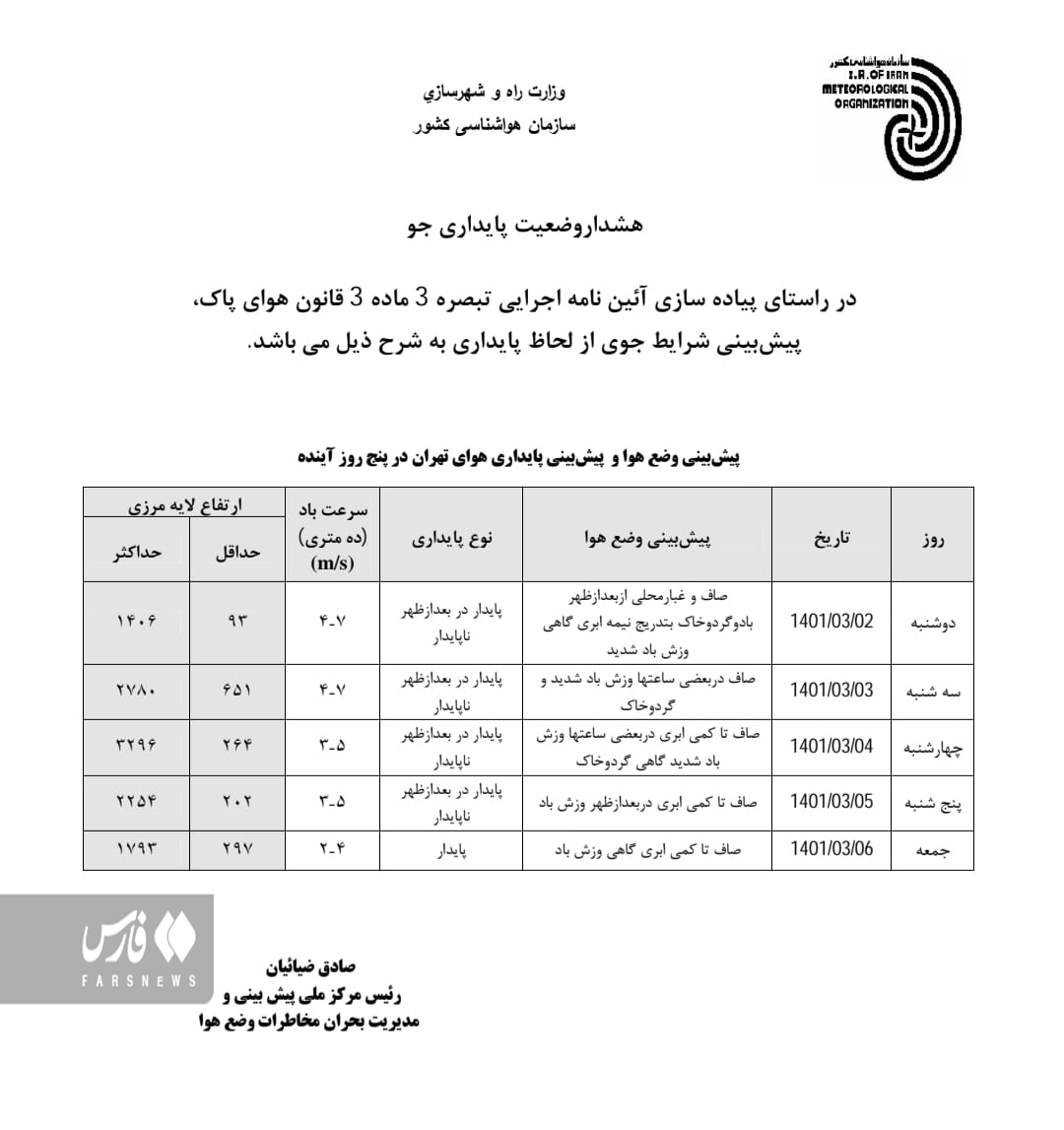 Why did the emergency committee not decide to close the city?
He pointed out that up to 7 hours before the critical situation, the meteorologist can clearly analyze the situation, he said: It is surprising that despite the 3-day weather forecast that the occurrence of strong winds and dust storms He had announced on Sunday why the emergency committee had not decided to close the city.
Dispersal of votes in the emergency committee has made decision-making difficult
The air pollution expert continued: "The problem should be sought in the decision of the emergency committee, which is not able to make an immediate decision due to the dispersal of votes."
He added: "Due to the predictable conditions, this committee could have announced the closure of offices at the same time as announcing the closure of schools."
Ashjaei said giving the governor full authority to set the conditions was a good way to end the recurrence of the emergency committee's late decision.
According to some officials present at last night's meeting of the Meteorological Agency's Emergency Committee and the Air Quality Control Company, they insisted that the pollution index situation would improve today and that there was no need to close the city.
End of message /
Suggest this for the front page