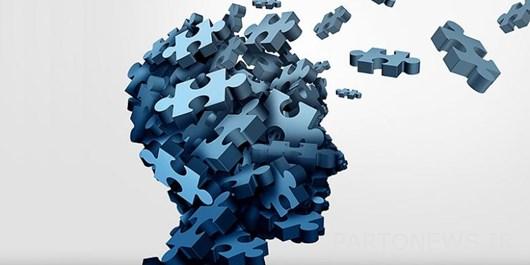 According to Fars News Agency's Health Group, Masoumeh Salehi, CEO of the Iranian Dementia and Alzheimer's Association, said in the "Morning and Conversation" program that Alzheimer's disease has a special month for information about identifying these people: "This disease is progressive and analytical and has no specific treatment." And one year early diagnosis delays 5 years of disability due to the disease.
Salehi added: "This disease is for the elderly, but there are types of dementia, some of which are caused by hyperthyroidism and hypothyroidism, infectious diseases, severe shocks and depression, can be reversed and controlled, while 70% of dementias are Alzheimer's disease that can not be treated." But if we change the way of life from childhood, it will be reduced to 40% in old age.
"30% of the elderly in the society have Alzheimer's disease and if they try to have a good life, it can be prevented," said the director of the Iranian Dementia and Alzheimer's Association on Radio Goftgoo, while advising people over the age of 50 and older for annual checkups, cognitive tests and depression.
He mentioned the problems of families with people with this disease and added: "Some families hide the disease and if the diagnosis is made early and the disease is accepted, the problems will be solved and from 8 to 10% of elderly people who get this disease can be He took good care.
.