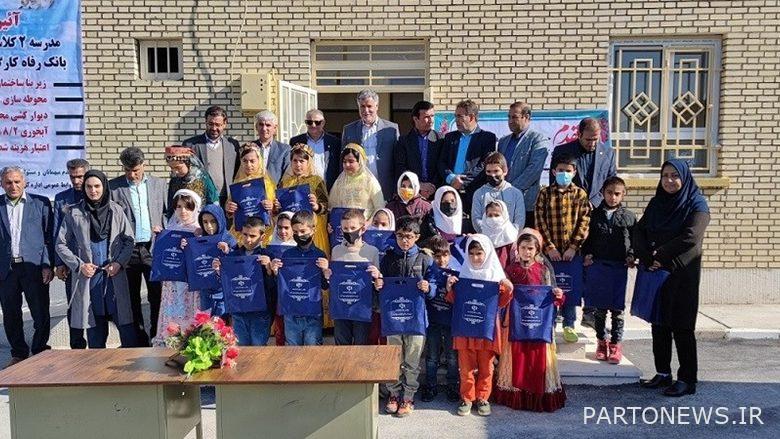 According to the financial news report, quoted by the public relations of Refah Kargaran Bank, the primary school of "Shohdai Bank Refah Kargaran" was used in order to fulfill the goals of the justice-oriented slogan of the 13th government and participate in the abolition movement in Lirab village of Bashet city of this province.
According to this report, Atta Farhang, branch manager Workers' Welfare Bank Kohgiluyeh and Boyar Ahmad provinces during the opening ceremony of this school, which was held with the presence of a group of provincial and city officials, pointed out the active participation of this bank in the matter of school building and listed this importance in order to play an effective role in the field of social responsibilities and said: In recent years, Refah has become the leading bank in the country by developing its actions in the field of social responsibility.
According to him, the top managers of Refah Kargaran Bank have a special emphasis on strengthening the social dimension of this bank, and active participation in the field of social responsibilities is due to this importance.
Seyyed Reza Hosseininik, Director General of Development and Equipping of Schools in Kohigiluyeh and Boyer Ahmed Province, also expressed his appreciation for the participation of Refah Workers' Bank in setting up this school.
It is worth noting that at the end of this ceremony, gifts were given to the students of this school by Refah Karghar Bank.