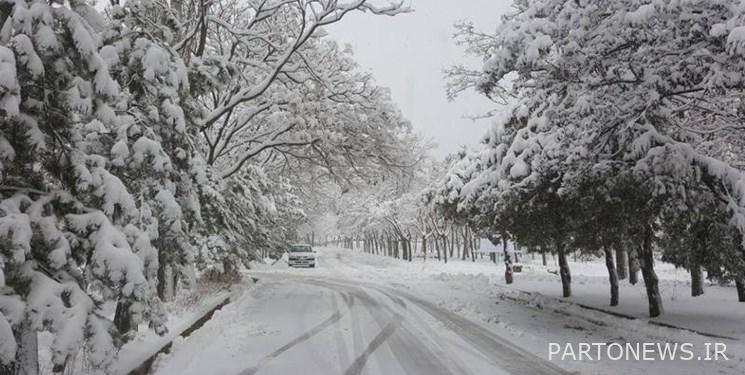 According to the economic correspondent of Fars News Agency, the global meteorological models publish significant information about the amount of snow and rain in some parts of the country.
In this regard, the investigation of the country's cumulative rainfall in the next 10 days from the GFS model shows 208 millimeters of rainfall in some regions of the country, including the southwestern regions located in the headwaters of the Zagros.
Meanwhile, the ECMWF model has predicted a maximum rainfall of 161 mm in some areas of the country for the next 10 days.
The remarkable point of commonality between the two mentioned global models is that all regions of the country will struggle with the phenomenon of atmospheric instability and rainfall in the next 10 days.
According to Fars report, the 10-day cumulative rainfall refers to the total rainfall recorded in the regions of the country during the next 10 days and contains a comprehensive picture of the forecast of weather conditions.
end of message/
You can edit this article

Suggest this article for the first page