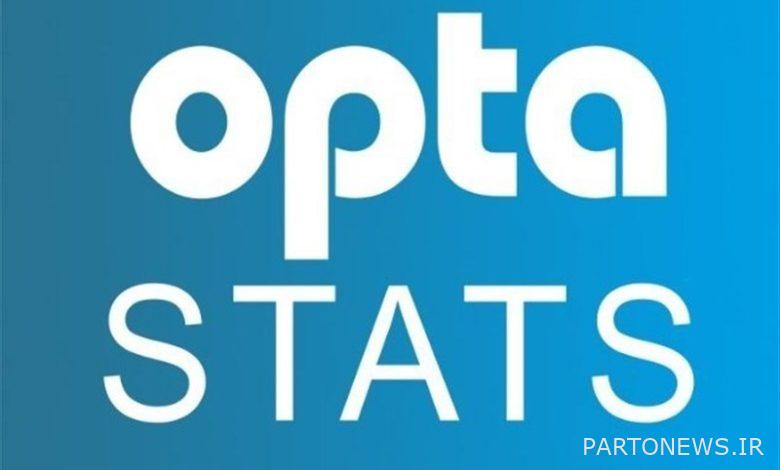 According to the Tasnim news agency, according to the forecast of the Opta Institute, which specializes in football statistics, the Iranian national team will be the last team in Group B in the 2022 World Cup and will once again fail to advance to the round of 16. stayed
Opta has predicted that England will advance as the first team in the group and America as the second team, followed by Wales in the third place and Iran as the fourth team will say goodbye to the World Cup.
At the same time, Opta announced Brazil as having the best chance of winning the World Cup and gave it a 16.3% chance. Opta has named Argentina as the second most likely team after Brazil (13.1 percent), followed by France (12 percent) and Spain (8.9 percent). In the list of teams with the most chances to win the World Cup, England is in fifth place.