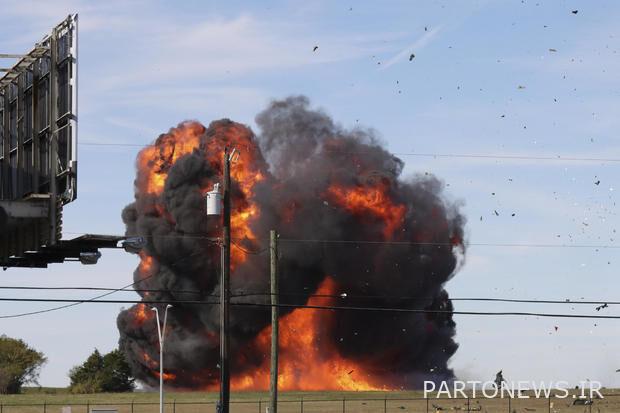 According to IRNA news agency, citing CBS, two planes belonging to the World War II era collided and crashed on Saturday while flying in a memorial ceremony in the state of Texas. Government sources announced that six people died in this incident.
According to the Federal Aviation Administration, an old Boeing B-17 and a P-63 Cobra collided during an air show and crashed near the Dallas airport.
Eric Johnson, the mayor of Dallas, called this incident a tragedy and wrote on Twitter: "The images of the incident are heartbreaking." He asked people to pray for the dead.
The B-17, a massive four-engine bomber, was the cornerstone of US air power during World War II. The Cobra, also an American fighter plane, was mostly used by the Soviet forces during the war. According to Boeing, most of the B-17s were destroyed at the end of World War II, and only a handful remain today, mostly in museums and air shows.