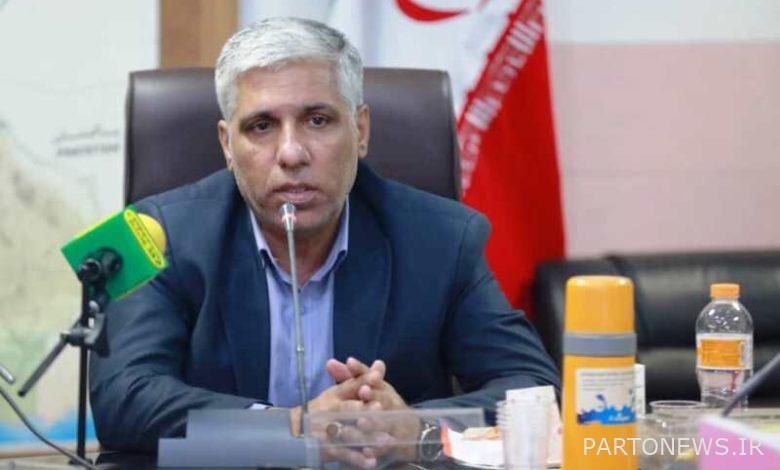 According to Mehr News Agency, Ahmad Paro stated: Firoz Karimi resigned from his position after the results he achieved with Sanat Naft Abadan team so that another coach will take over the leadership of this team in the remaining time.
He added: Karimi was the club's main choice due to his background and experience in Iranian football, especially the experience of keeping teams in the Premier League, but due to the poor results he obtained in the last five weeks, he resigned from his position and the board of directors The review of the circumstances agreed with his resignation.
The CEO of Sanat Naft Abadan Cultural and Sports Club said: After Karimi's resignation, the board members examined several options, and we came to the conclusion of choosing a foreign coach.
He said: By the end of this week, the new head coach of Sanat Naft Abadan team will be introduced so that the team's training will be held under the supervision of the new coach.