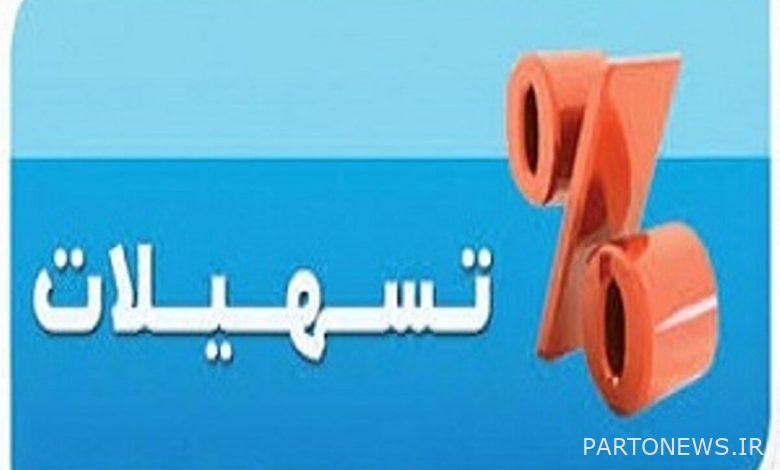 Mehdi Sahabi said according to the Mehr news agency, quoting from the Central Bank, in line with the law to support the youth of the population, from the beginning of this year, the country's banking network will provide loan facilities to 204 thousand applicants. Al-Hasna Marriage has paid an amount of 41.2%, which is a 17% growth compared to the same period last year.
Sahabi also added: 190,000 loan facilities this year Al-Hasna The amount of 11.5 Hamats has been paid to the applicants, which has increased by 93% compared to the same period last year.
The director of the credit department stated: According to this report, since July 1401, 277 thousand 536 cases have been filed for housing deposit facilities, of which 243 thousand 685 people have received facilities amounting to 14.2 are.