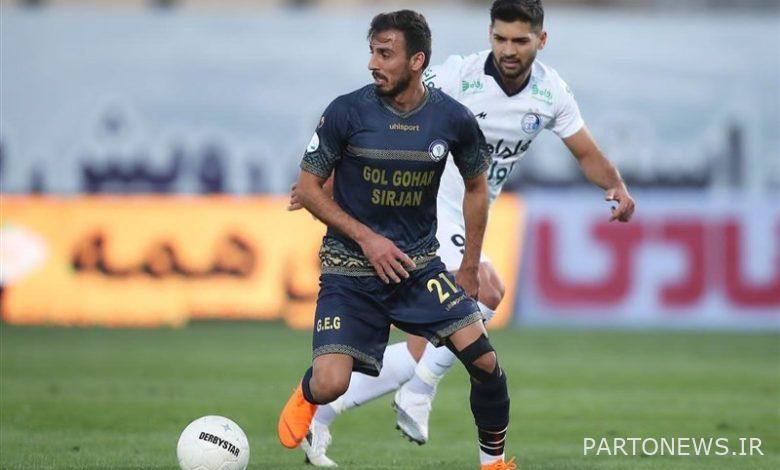 According to Tasnim Sports Reporter, Golgohar national team midfielder Saeed Sadeghi is the main subject of these days in the Iranian transfer market, a player who is currently in talks with Esteghlal and Persepolis and has not yet given a definitive answer to any of these clubs.
In the same context, rumors were spread yesterday about the agreement between Persepolis and Sadeghi, and even the managers of this club were waiting for a formal contract with this player, but for now, everything is on the air!
Numerous negotiations between Persepolis and Saeed Sadeghi have led the club to finally present its final offer to the player yesterday, and now the whites are waiting for his final answer.
The managers of Persepolis believe that there should be no financial discipline and integrity in the contract of the players of this team in any way, and for this reason, they have presented the ceiling of their financial offer to Saeed Sadeghi and will wait for the response of this player.
Sadeghi has also held talks with Esteghlal Club in recent days, and it remains to be seen which team the national team player will eventually join.