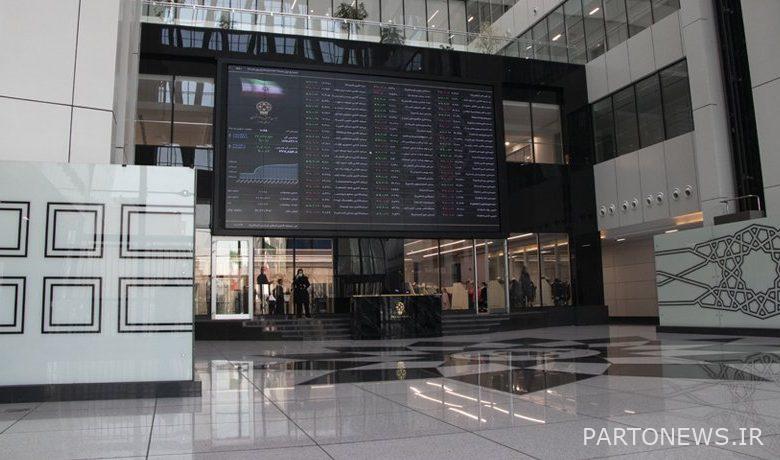 According to Tejarat News, the stock exchange experienced an increase of 1,284 units today, Monday, and reached the level of 1,547,000 units. This growth is taking place while the impeachment of Minister Samat was announced in the parliament last night, and due to this news, the car group was covered in green today.
Mohammad Khabarizad, a capital market expert, told Tejarat News: "Tomorrow's stock exchange transactions will probably not be different from today." Of course, it can be a little more negative than today, but the indicators will not be much different. These days, the lack of liquidity in the market has become more apparent than anything else.
He continued: "The publication of companies' financial statements shows that the profit margin has decreased in the winter." The reason for this was the increase in overhead and energy costs that were received from the government in various ways from these companies, and the budget deficit of the companies was financed from this place, which discouraged the people of the stock market about most of them.
Khabarizad emphasized: Of course, some companies have had good reports. But the stock market as a whole is afraid that the downward trend in profit margins will continue and that investors will not make much profit this year. That's why people go to the fringe markets.
The Impact of Privatization Organization Correspondence on the Stock Exchange
The capital market expert explained: The letter of the head of the Privatization Organization about the Iran-Khodro and Sapia blocks has no effect on the stock market. The items mentioned in this letter should have been done two to three months ago, and this issue could not affect the overall capital market until the new prices are implemented.
Khabarizad clarified: The capital market grew this year with this letter and interviews, and then the prices of some stocks returned to their original prices, but this will not happen again.
Referring to the impeachment of Minister Samat, he said: "Until the supply increases, the supply of cars in the market will not take place." Automakers like Kerman Khodro or cars with a low circulation should also enter the market. Iran Khodro and Saipa will not change the trend of their stock fluctuations until the circulation of their products increases and they can not irrigate the market.
Read the latest capital market news on the Trade News page.