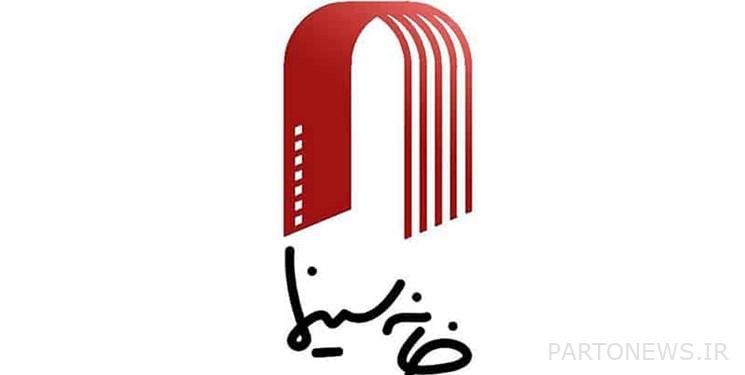 According to Fars, the Cinema House announced in a statement addressed to the members of the guilds that no extension has been considered for the time of submitting the tax return.
The text of the statement reads as follows: "Due to some ambiguities regarding the extension of the deadline for submitting the tax return, we strongly request; Submit your declaration by the end of office hours on June 20, 1401.
Also, all heads of classes are expected to inform about the issue.
Accompanied by a national card, Sheba Bank number, 1400 account turnover (total deposit, withdrawal, balance at the beginning and end of the year) 2) Also, the copy of each person's declaration of the previous year will facilitate and expedite the work.
"Failure to file a return will result in deprivation of all legal exemptions and tax penalties, and to the detriment of virtually all film and art taxpayers in all occupations."
End of message / T 1042
Suggest this for the front page