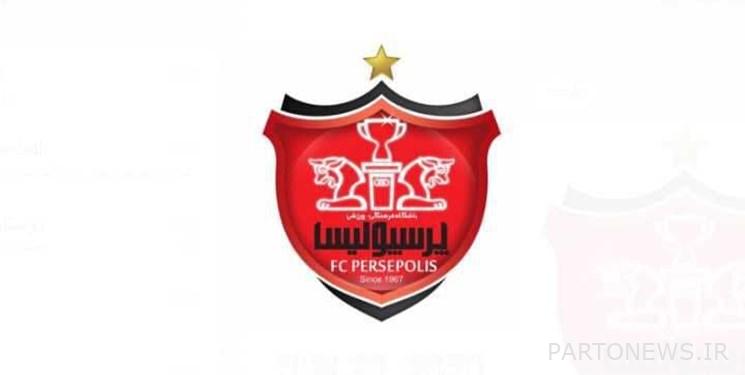 According to Fars News Agency and quoting the website of Persepolis Club, Seyed Majid Sadri, following a call from all natural and legal persons claiming, asked Persepolis to submit their documents by December 20th.
Accordingly, after the expiration of this deadline, a special committee was formed to review and investigate the issues raised.
This committee consists of the legal, financial and support departments of the club and has the task of reviewing the received applications and matching them with the existing documents, and also holds meetings to coordinate, agree and schedule with the creditors.
These measures are on the agenda with the aim of organizing the financial and economic situation of the club and making these cases transparent by the head of the Persepolis club.
End of message /
Suggest this for the front page
.