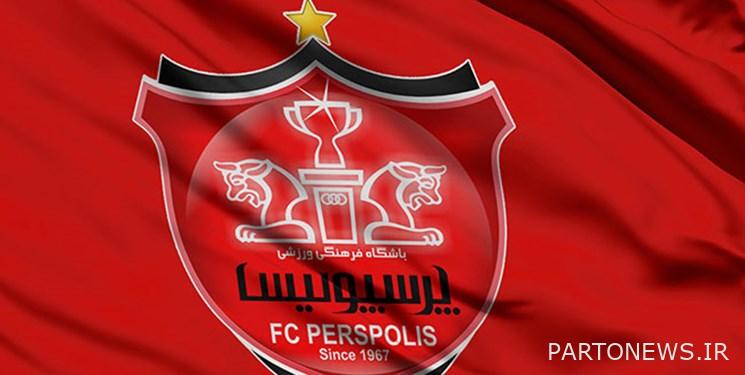 According to the sports reporter of Fars News Agency, Persepolis Club has recruited Alireza Biranvand and Morteza Pourali Ganji to strengthen this team next season, and of course, other players are on the club's list to be red-shirted.
In this regard, Persepolis Club, in addition to the famous players that it has in its recruitment list, has sought to attract some young players in order to provide some kind of support.
In this regard, Persepolis Club is looking to attract two young players of Peykan team. Amir Jafari and Erfan Shahriari are two young players of the Peykan team that Persepolis Club intends to acquire, and negotiations have been held in this regard. Of course, these players are under the contract of Peykan club, so it remains to be seen whether the club will be satisfied with the loss of these two players or not.
End of message /
Suggest this for the front page