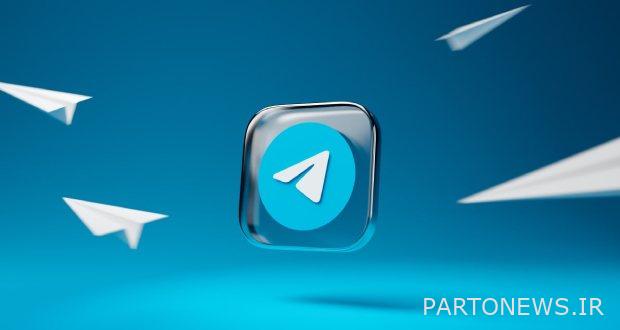 Posted by: Reza Karkhaneh 17 خرداد 1401 ساعت 11:22
Telegram claims that to date it has not provided even a shred of user information to third parties, including governments, but SPIEGEL published a report contrary to the messenger service's claim.
The German magazine Der Spiegel quoted official sources as saying that Telegram had responded to a number of requests from the German Federal Criminal Police Office to provide information to users of the messaging service about suspected terrorist activities and child abuse. While more or less ignoring requests for other criminal cases.
The German government has pressured the Dubai-based Telegram to cooperate with its investigators into the activities of far-right groups that use the Telegram to organize and coordinate their activities. Telegram has recently stepped up its enforcement measures, but Telegram's user and group bans have been as comprehensive as law enforcement has called for.
To date, Telegram has asserted in the facts and inquiries section of its website that it has transmitted zero bytes of user information to government officials. In Section 8.3 of the Privacy Policy, last updated in 2018, Telegram announced that it would only provide governments with IP addresses and telephone numbers of users if they issued a ruling on terrorism charges. However, despite the promise made by Telegram to publish annual reports on any disclosure activities, it has not actually done so and has not published any reports on its activities.
For similar reasons, Russia opposed the app in 2018 because Telegram refused to provide its cryptographic keys under federal counterterrorism laws. Telegram reached an agreement with Russia in 2020 and the application was to be used with more supervision in Russia.
According to the Police Android website, it's a good sign that Telegram continues to give Russian users a window to access information, but questions about how much information Telegram has provided to its governments remain unanswered.