car
Economical
Personality of people based on how to take the command + photo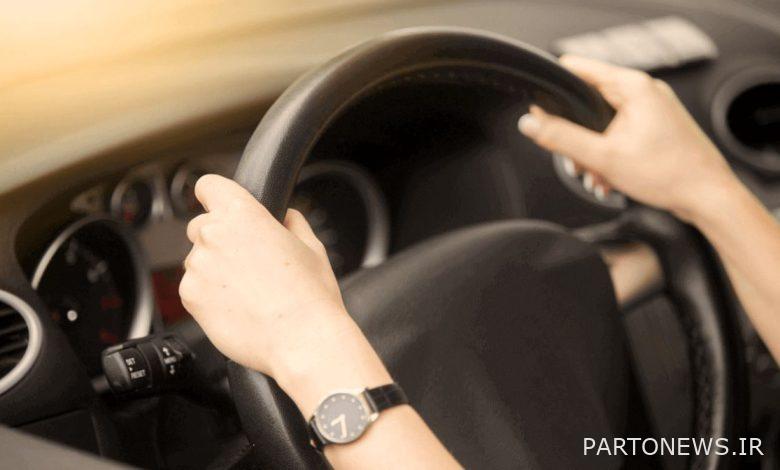 According to the online economy report, quoted by Etamedonline, Daily Mail in an illustrated report on the matter How to take command Quoting Lohani Noor, he wrote: The way a driver puts his hand on the steering wheel can reveal his mental condition and personality.
At the same time, he noted: We humans are usually influenced by our surrounding conditions and we are not alike. In fact, we always try to rebuild our personality in every situation.
Some of the methods of hand placement and personality analysis of people from the point of view of this researcher are as follows:
Figure 10 and 10 minutes
This is the way that driving school instructors teach students. This method is usually used by people who are perfectionists, pay attention to details and do everything ideally.
Simple method: the right hand is placed under the steering wheel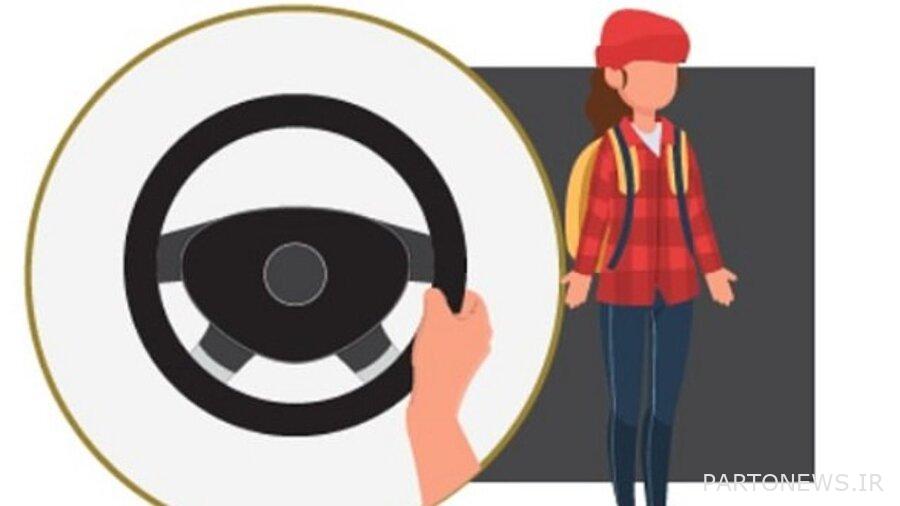 It expresses simplicity; A person who uses this method tends to use minimal resources, usually doesn't have many friends, and doesn't want to talk too much. This person usually uses explicit words to express his feelings.
2 hands under the steering wheel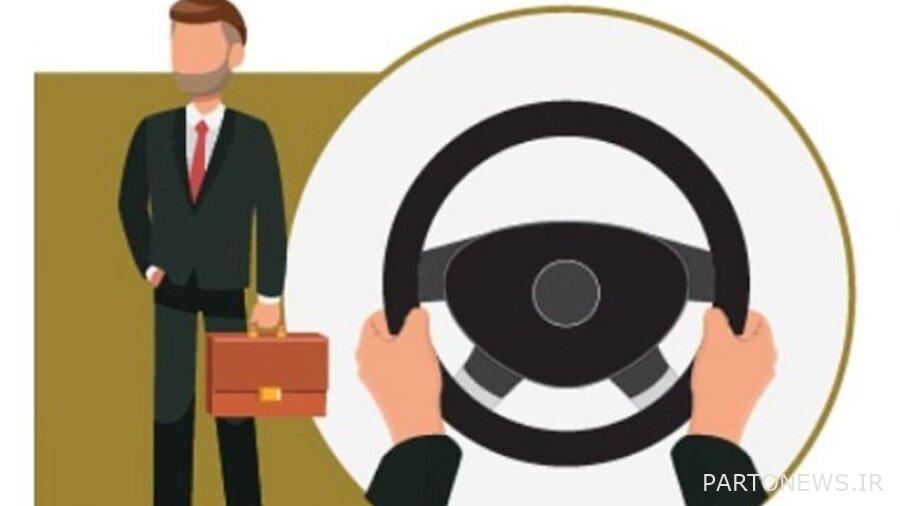 Those who use this method have a leadership character and have the capacity to be decisive. They have high self-confidence and usually others turn to them for advice. They spend a longer time finding their life partner.
2 hands under the steering wheel, palms up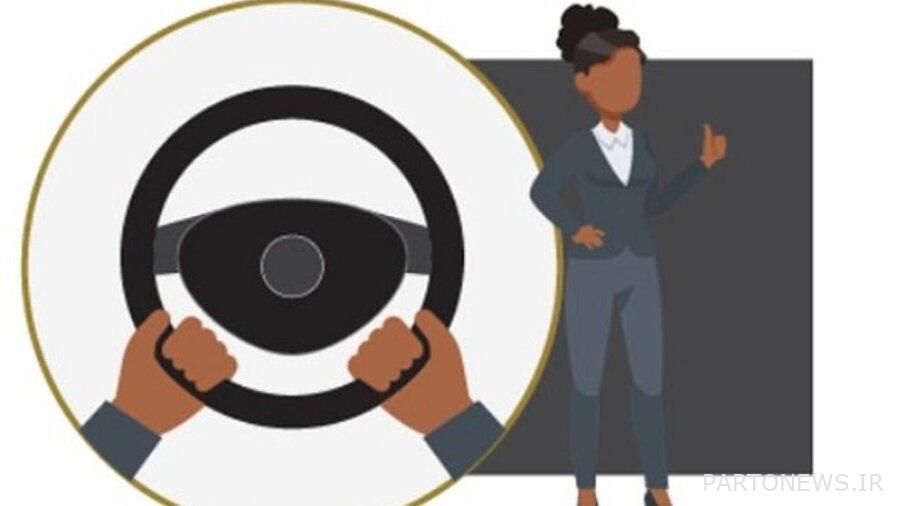 How to take command In the form of 2 hands under the steering wheel, palms facing up are used by people who have a supportive personality and are considered to be the supporter of friends and family members. They consider every achievement that is achieved a matter of pride. These people are good listeners, have a positive personality and take initiative. Therefore, these people are among the first ones that others turn to for support and advice.
One hand on the steering wheel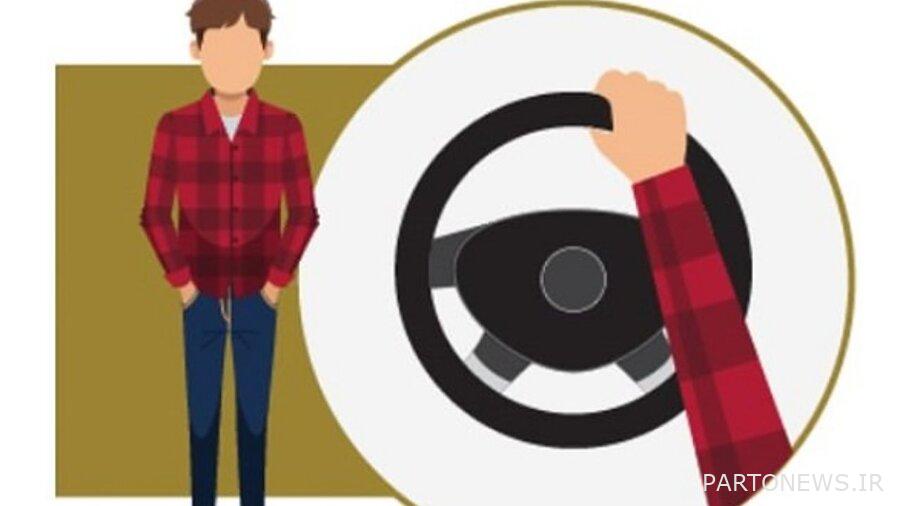 If you are among those who use this method in driving, it must be said that you have a calm personality that tends to relax, you don't take life too seriously and you don't feel stressed even in difficult situations.
One hand in the middle of the steering wheel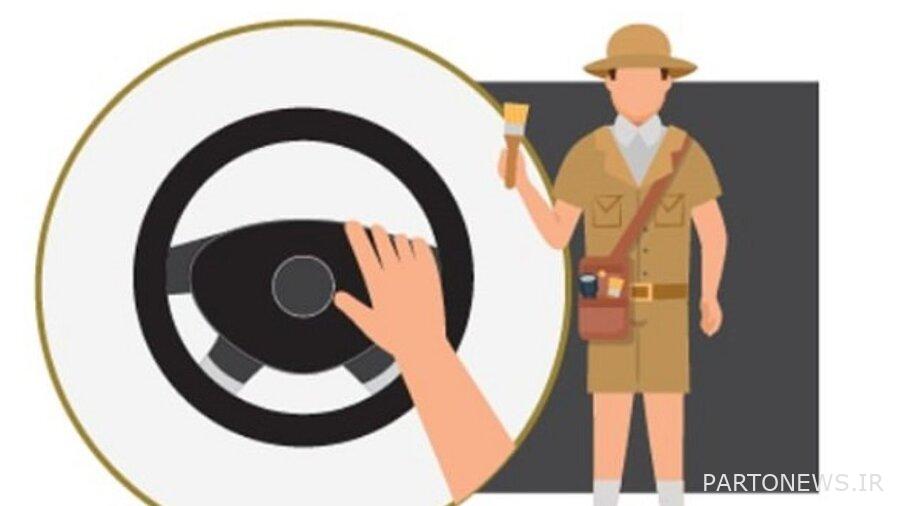 How to take command In the form of a hand in the middle of the steering wheel, it expresses the person's adventurous personality, this person is looking for excitement so that people miss his life and comfort.
2 hands in the middle of the steering wheel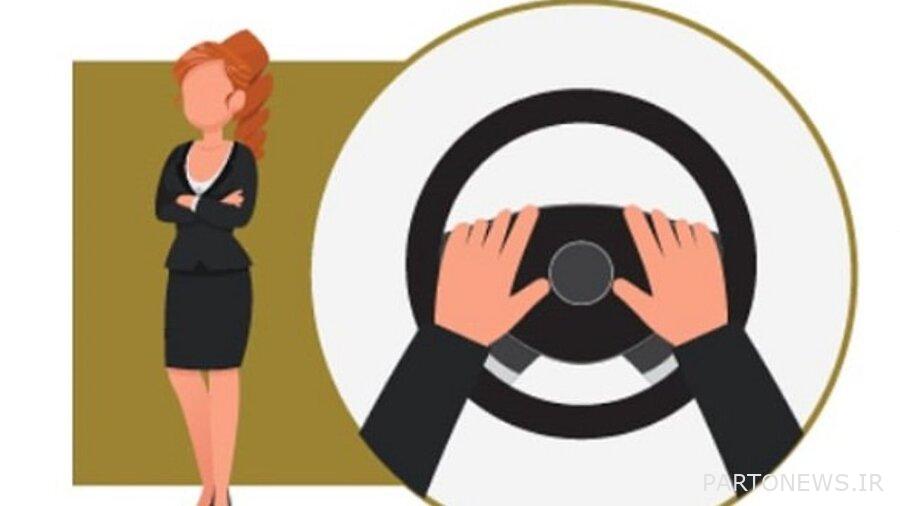 If you use this method in driving, you have a diplomatic personality and usually avoid conflicts and conflicts. People who drive in this way generally give way to other drivers more than others and play the role of a mediator when a dispute occurs.
Holding the steering wheel tightly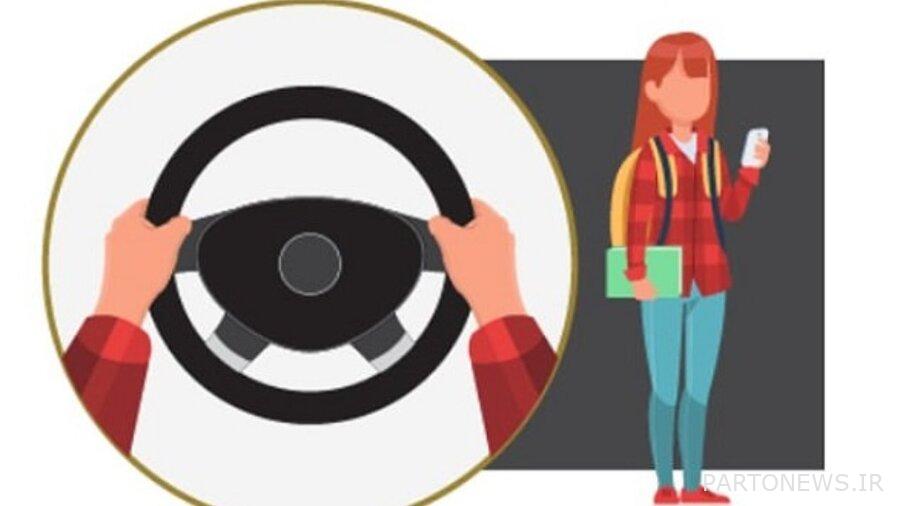 If someone takes the steering wheel in this way, it is clear that he is under stress and always feels worried, but this is not always a bad thing because it shows that the person has a very precise personality and tries to make sure that his behavior is correct.
Palm on the center of the steering wheel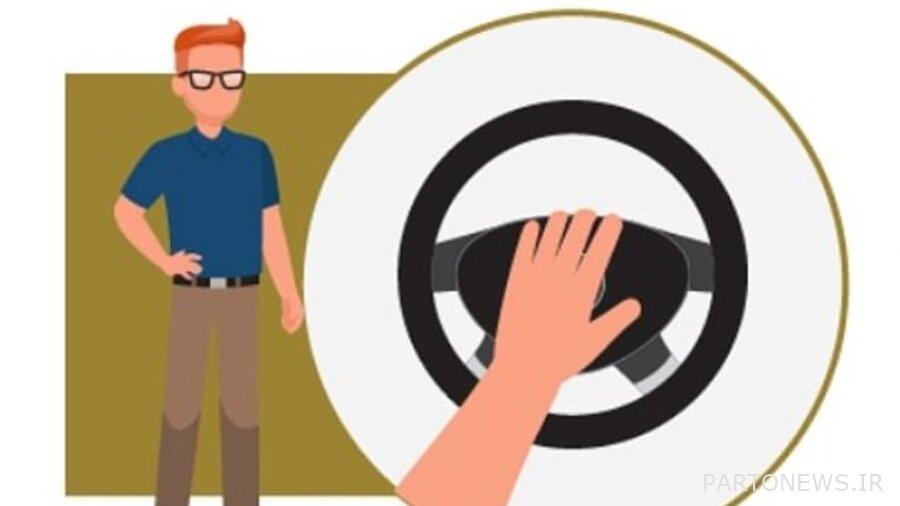 Such a person is domineering and very busy. He does not have time for others and does not allocate adequate time to solve his problems, at the same time, those around him praise his courage and courage in achieving success and rely on him to perform difficult tasks.