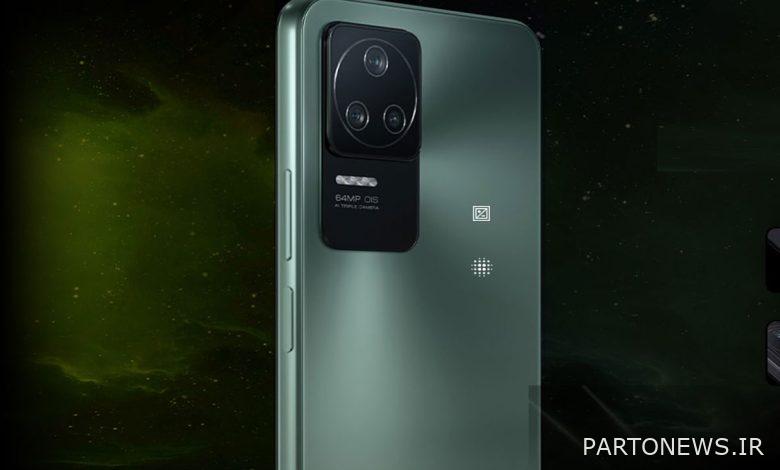 YouTube channel "PBKreviews" with the release of the autopsy video of the phone Poco F4 5G which was introduced earlier this month, check the internal parts of this device and finally to repairability This phone is a bonus 5.5 He presented out of 10.
As PBKreviews In your video He explains, the Poco F4 5G phone, with its complex design, makes repairing the device a bit difficult. Although it is not impossible to replace the device's display, to do this, its flexible cable must be removed after removing all the parts. In fact, to replace the display, all internal components must be removed.
Replacement of Poco F4 5G parts
The process of unlocking the phone is quite similar to other cases. First, the back panel should be heated a little so that the adhesive loses its properties. Then the back panel of the device is completely removed and apparently the camera glass can be repaired or replaced separately.
After that, by removing 17 screws and separating the upper protection that includes the antenna and graphite for heat transfer, the battery and other components of the device such as the camera sensors and the main board can be separated.
By detaching the connectors and cables from the phone's main board, the Poco F4 5G camera modules come out easily and can be replaced. PBKreviews also explains that Camera selfie The device is glued in place and removing it will damage its sensor. As it was said at the time of the introduction of the device and shown in this video, the main camera of Poco F4 5G is the only option equipped with OIS (Optical Vibrator).
Pull tabs make it easy to remove the Poco F4's large and heavy 4500 mAh battery. Removing it will reveal several more flexible cables that connect from the main board to the sub board. In fact, to separate the charging port, the SIM card tray and the flexible cables of the power button, the battery of the device must be removed.
Although this video fully describes how to disassemble the Poco F4 5G, it is recommended to go to a specialist to do these things and repair your device.