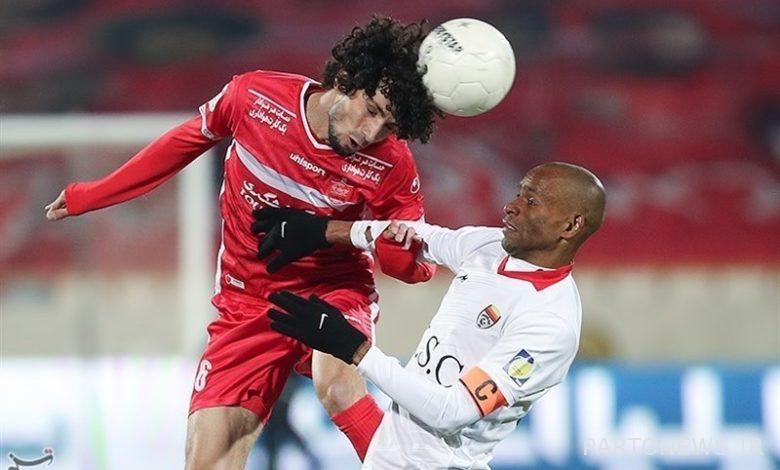 According to a Tasnim sports reporter, Tajik defender of the Persepolis football team Vahdat Hananov has a contract with the team for next season.
The player, who has returned to his country to rest, has denied leaving Persepolis in interviews in recent days, saying that he will definitely stay in the team.
However, it is also possible that Hananov will join a Premier League team on loan.
According to the report, two Premier League teams have sought to sign Henanov, and apparently Textile is also interested in signing the player.
Yahya Golmohammadi has not yet made a final decision on Henanov, but there is a possibility that the player will be loaned out to the Whites.