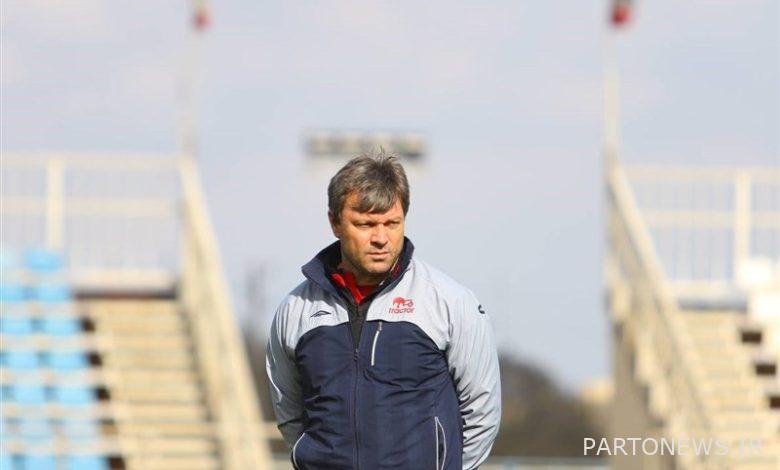 According to Tasnim news agency and quoted by the media of Traktor club; The text of Ertugrul Saglam's contract to lead Traktor next season, as well as the amount of budget required for this team in the 22nd league, was prepared by the club's management and sent to the board.
Traktor and Saghelam clubs have reached good agreements and the contract of this head coach will be concluded and implemented after the approval of the board of directors and the final approval of Saghelam.
Also, Traktor Club has entered into negotiations with two Iranian and foreign players, and after reaching an agreement, it will introduce and sign a contract with them.