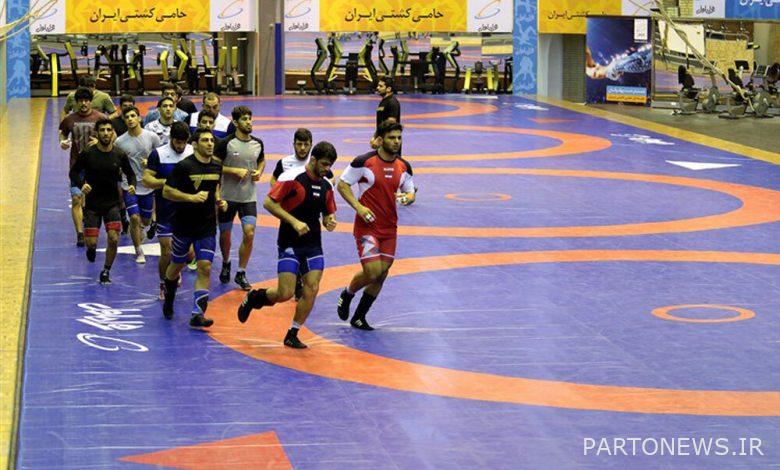 According to Mehr News Agency, the 2021 World Wrestling Championships will be hosted by Oslo, the capital of Norway, from October 10 to 18, according to which Iranian freestyle wrestlers and national team players have been attending training camps for a long time.
Thus, on the eve of the presence of national freestyle and western wrestling teams in the world competitions in Norway and the need for more and more familiarity of wrestlers and coaches with the latest world wrestling refereeing rules, Saeed Abbasi, international S1 referee, vice chairman and referee instructor of the Wrestling Federation in The national team camp was present.
The referee analyzer is scheduled to be in the army with the wrestlers and technical staff until the national team is sent to the world competitions.
.