cultural and artistic
radio and TV
Production of 400 hours of audio program on the occasion of 13 Aban in the voice of the centers – Mehr News Agency | Iran and world's news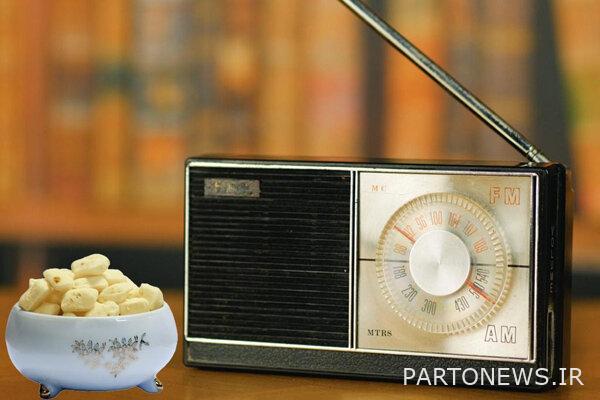 According to the Mehr news agency, quoting the public relations of the provincial affairs of the Radio and Television of Iran, at the same time with the 13th of Aban, the National Day of Struggle against Global Arrogance, special programs in various structures of drama, documentary, speech, documentary report, simple combination, dramatic combination And race for Play It has been prepared on the 13th of Aban in the voices of the provinces, and their broadcast time reaches about 400 hours.
"Appointment of the Revolution", "With the Elites", "The Pilgrim's Voice", "The Voice of the Revolution", "Like a Pearl", "Epic Day", "Your Voice" and "In the City" are among the programs on provincial radios and simultaneously with This Day Are heard.
In this special Programs Various topics relevant to these days, such as expressing effects Arrogance In the words of the elders and the explanation of its example in the context of the family and the explanation of necessities such as Fertility, Rural self-sufficiency in the face of oppressive US sanctions and dialogue with officials and hands Invaders The executive staff of the 13 Aban ceremony has been considered.
Other axes of radio programming appropriate to this day in the voices of the provinces can be examined the religious and Quranic roots of arrogance, reasons and Why Arrogance For students and adolescents, explaining the doctrinal foundations of the poem Death to America for the fourth generation of the revolution, examining the reasons and factors for capturing the spy nest and the United States with the Iranian people from World War II to the present. Creating the epic of 13 Aban, explaining the features and characteristics of arrogance and reviewing the achievements, results and Effects He mentioned the events of 13 Aban.
.