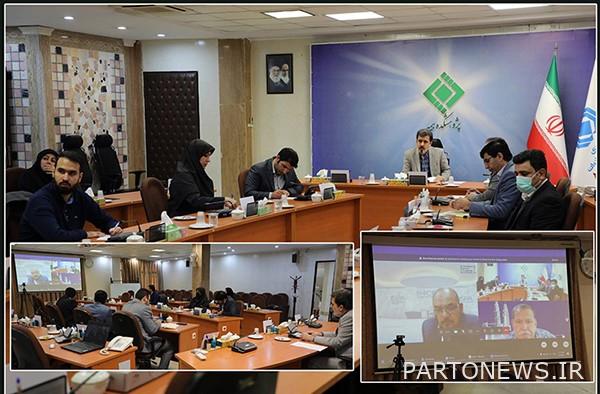 According to the financial news report, citing the public relations and international affairs of the Insurance Research Institute, during the virtual conversation of Mohammad Mahdi Asgari, the head of the Insurance Research Institute, with Prof. Azmi Omar, the president of Insif University, and Haj Abdul Rahman Mohammad Yusuf, the operational deputy director of Isra Research Management Center of Insif University, which took place this afternoon. On January 14, 1401, planning was done to design a professional training course for managers of the insurance industry.
As a result of this conversation, which was conducted in the presence of the managers of the Insurance Research Institute, it was decided that the Insurance Research Institute will announce the educational topics and axes required by the managers of the insurance industry to Insif University, and this university will prepare the relevant plan regarding the details of holding this course in Iran and Malaysia. and send
It should be mentioned that INCEIF University was established in 2005 with the aim of developing the human capital of the Islamic financial industry and is the only university in the world that exclusively deals with Islamic financial education.
Insif is part of an initiative to promote Islamic finance education to the local and international community, and in addition to offering customized executive education programs and industry-focused applied research, other academic programs such as Certified Islamic Finance Professional (CIFP), Master of Islamic Finance Operations (MIFP), Islamic Finance Master and Islamic Finance PhD.