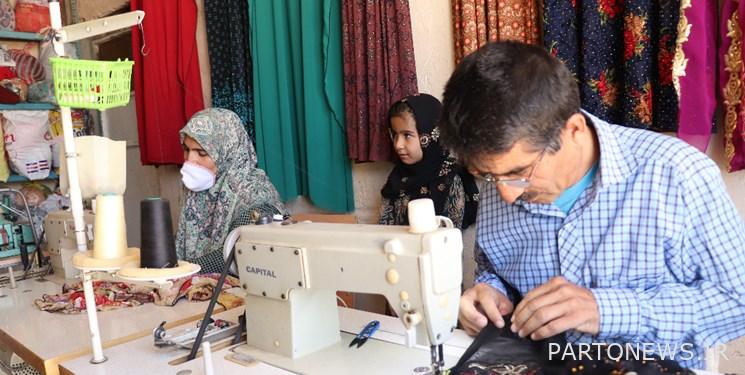 According to the report of financial financial news, citing the General Department of Public Relations of Post Bank of Iran, the Central Bank of the Islamic Republic of Iran announced by issuing circular 01/268840 dated 28/10/1401: Considering the designation of the current year as the year of knowledge-based production and job creation On the part of the supreme leader of the revolution and considering the importance of creating employment and the necessity of providing the necessary conditions for this, action should be taken to accelerate the terms of payment of these facilities by the executive units.
According to this report, Qarz al-Hasna loans up to an individual limit of one billion Rials with a maximum repayment period of seven years are granted to the nominees of the Imam Khomeini (RA) Relief Committee and the country's welfare organization.
Also, the introduction letter of the welfare organization to the bank is considered as a work permit for receiving the self-employment facilities of the clients and there is no need to provide other employment documents, and the introduction letter of the self-employment and employer facilities is issued under the signature of the welfare head of the city.
This Qarz al-Hasna facility is paid with the aim of supporting vulnerable groups and implementing job creation projects subject to (1) clause (b) of note 16 of the budget law of 1401 of the whole country.