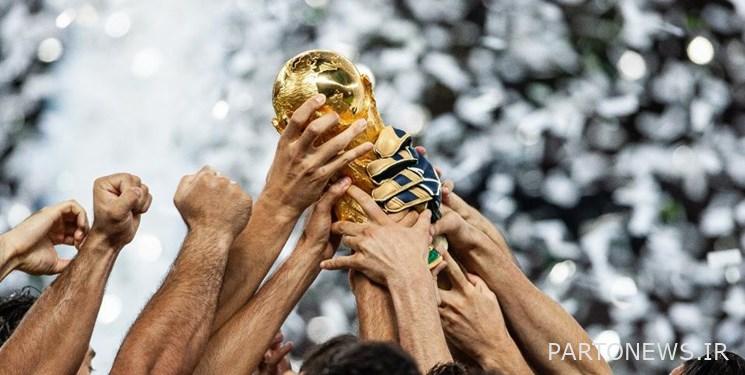 According to Fars News Agency, quoting the publication of "Ustad Al-Doha", the Committee for Supervising the Beautification of Qatari Roads and Public Places in Qatar announced the launch of the "Zaina" project with the slogan "Ta'alwa Nahtfal" meaning "Let's celebrate".
The initiative aims to highlight aspects of the celebration in preparation for the 2022 World Cup and to encourage public and private organizations, municipalities and community members to celebrate. Qatar will welcome visitors to present the best image of the big World Cup celebration.
This initiative includes two main axes. The first is the participation of all individuals, including citizens and residents, in decorating their housing units, and the second is the creation of a competitive competition in the three age categories of the country to decorate their facilities in a way that reflects this great sporting event.
Our national team is in the second group of the 2022 World Cup with the teams of England, America and Wales. Skochic's students will have to face the Three Lions in their first game on November 20th.
End of message /
Suggest this for the front page