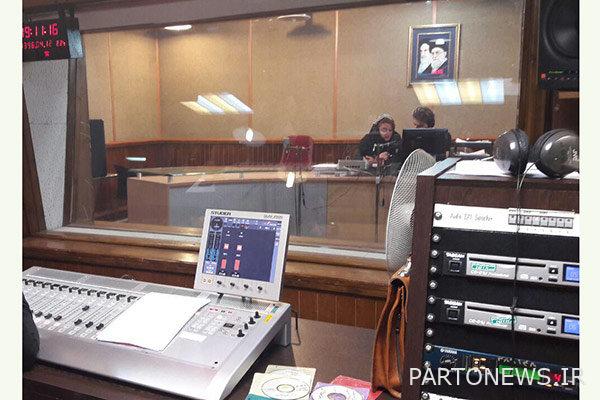 Razia Jafari, the producer of Radio Jawan's "Future Cinema" told Mehr reporter about this radio program: "Future Cinema" is a scientific and cinematic program that examines science and fiction films and their impact on the scientific future of the world. This program tells its audience about knowing other planets and traveling to them, knowing galaxies, artificial intelligence, robotics and the role of robots in the future life of humans.
He further added: Due to the rapid growth of science and technology, this program plays an important role in cultivating the imagination and the future connection of young people with scientific developments, and by using the criticism and opinions of experts in the field of cinema and technology, brief and attractive information about scientific films. and offers fiction in the field of artificial intelligence, space travel, robots and super monsters.
Jafari, the producer of "Future Cinema" program, explained about the purpose of this program: while examining future technologies, the purpose of "Future Cinema" program is to increase the audience's awareness about future technologies, predict their impact and improve their imagination and creativity. The program also aims to show these technologies through the art of cinema, as many of the sciences that have happened in the past have been predicted and depicted in science fiction films.
He added: In this program, topics related to science and technology are discussed. For example, we can refer to articles about artificial intelligence technology and its role in everyday life, the impact of robots in industries and services, the use of super monsters in the future, space travel technology, and the exploration of other spheres. We can also refer to the examination of topics such as the experience of virtual reality as well as its impact on science and technology. This program in general examines future technologies and their role in cinema and science.
In the end, this radio producer stated: In the "Future Cinema" program, outstanding examples of science and fiction films that have had a great impact on the cinema industry and world culture are discussed. These films can be models and inspiration for future technologies. Some of the topics that are explored in this program are: the influence of science and fiction films in the development of technology, the representation of images of the future in films and their reality, the impact of science and fiction films on the scientific thoughts and approaches of societies, and how to use imagination and Creativity in making science fiction films. This program tries to draw listeners into the imaginary world of movies and make them think about the future of science and technology.