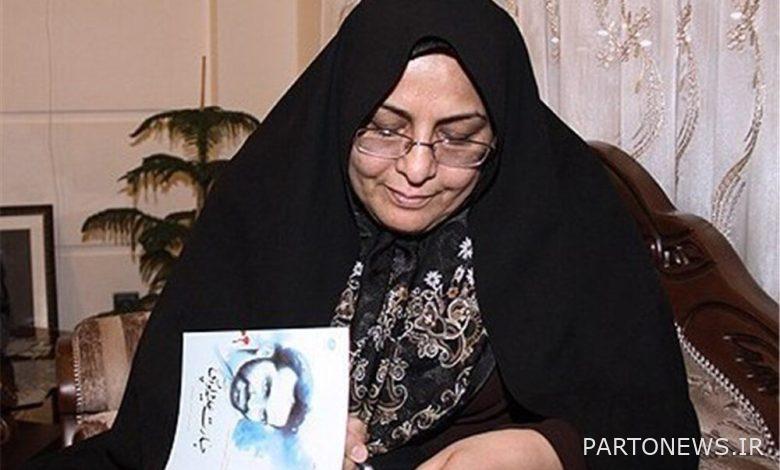 According to the Mehr News Agency of Public Relations of Saba Radio, the special program "Sarghedshet" with the slogan "Let's get to know more the names of religion and spirituality" will accompany the audience of Saba Radio on special days.
This special program will be aired on Friday, December 16, on the occasion of the death anniversary of Hazrat Umm al-Binin (PBUH) and the day of honoring mothers and wives of martyrs.
This program talks with the mother of Martyr Ahmadi Roshan with the aim of honoring the mothers and wives of martyrs.
The story will be presented to the audience on Friday at 13:30, produced by Ansieh Shamsollahi and reported by Atnasadat Mohammad Panah.