Acer finally released its new 18-inch gaming laptop last night unveiledPredator Helios 18 is a perfect option. This laptop has high-end hardware from Intel and Nvidia, a 250Hz mini LED panel and a mini LED keyboard. It is supposed that this laptop will be available for purchase in EMEA (Europe, Middle East and Africa) from February and in North America in March.
The return of 18-inch laptops thanks to Acer
With CPU and GPU TDPs skyrocketing, it was only a matter of time before 18-inch laptops made a comeback. Now Acer is one of the first manufacturers to revive a not-so-portable form factor with its sleek new Predator Helios 18. Acer's Predator line usually offers top-notch hardware, and the Predator Helios 18 is no exception. In addition, it is at a very high level in terms of value.
As mentioned, the Acer Predator Helios 18 laptop has an 18-inch screen. Of course, this screen comes in various configurations including WUXGA (1920 x 1200) with 165 Hz refresh, WQXGA (2560 x 1600) with 165 Hz refresh, WQXGA with 240 Hz refresh and finally WQXGA with 250 Hz refresh. Mini LED display is available. The mini AU Optronics LED panel has a maximum brightness of 1000 nits and covers 100% of the DCI-P3 color spectrum. There's also a separate mini-LED backlit keyboard for each key, complete with plenty of RGB.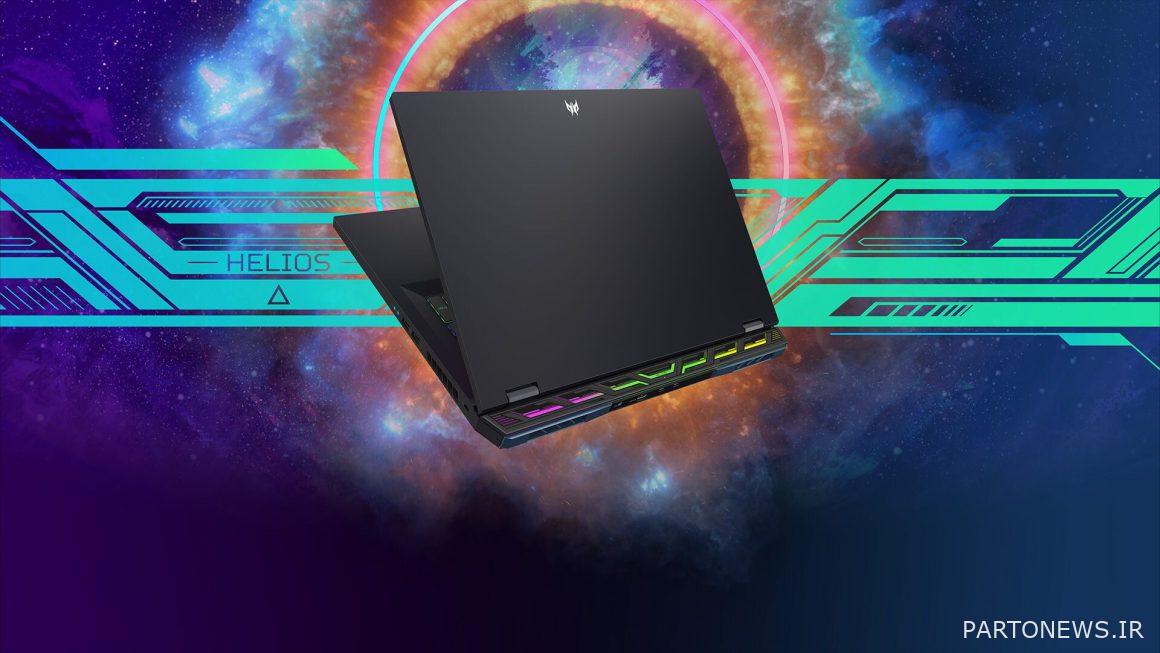 Predator Helios 18 comes with the highest hardware available
You can choose between the Intel Core i9-13900HX or Core i7-13700HX processors as the Acer Predator Helios 18 processor. Graphics card options are currently unspecified, but there's no reason why Acer couldn't offer customers the recently launched GeForce RTX 4090 or GeForce RTX 4080. Acer's 5th generation AeroBlade fans, liquid metal, and Vector Heat pipes should help keep power-hungry components from overheating.
The Acer Predator Helios 18 laptop is powered by a 90 watt-hour 4-cell battery that requires a 330-watt charger. The weight of the laptop itself can reach 3.25 kg, which is not surprising. Acer has included two Thunderbolt 4.0 ports, an HDMI 2.1 port, an unknown number of USB 3.2 Gen2 Type-A ports, a Killer Wi-Fi 6 module and a Killer Ethernet jack for this product. Gamers in EMEA and China can first purchase this gaming giant for €2,499 and RMB 20,999. This laptop will arrive on North American shores in March at a price of US$1,650.
Related posts:
Points: 5.0 out of 5 (3 votes)
wait a little…