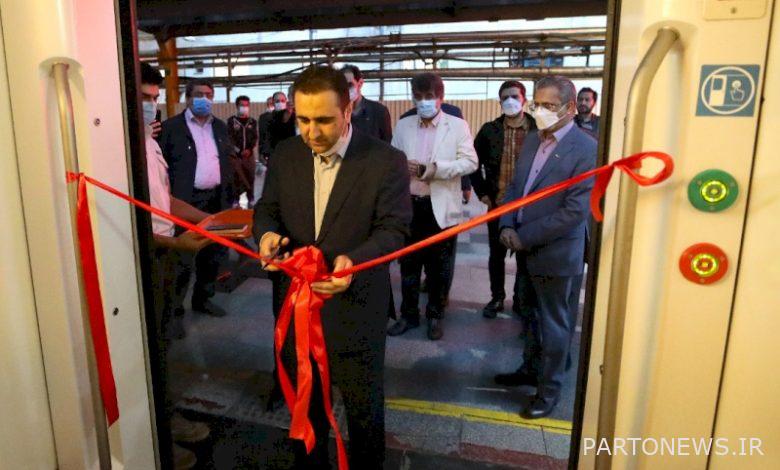 According to Aria Heritage, the Shirgah tourist train was launched this morning, Friday, November 5, 1400, in the presence of Ali Asghar Shalbafian, the country's Deputy Minister of Tourism.
In this ceremony, which was attended by the CEO and a group of Raja and Railway managers, the country's Deputy Minister of Tourism emphasized on the continuation and strengthening of such activities by the country's railways and railway companies.
"The global registration of railway tourist attractions is popular with domestic and international tourists, and this will strengthen the link between tourism and rail," Shalbafian said.
"The more the country's rail transport is strengthened, the more successful the field of domestic and international tourism will be," he added.
"Paying attention to infrastructure and strengthening rail transportation is one of the things emphasized in the Seventh Development Plan, which paves the way for attracting domestic and foreign tourists and promotes economic prosperity and social vitality," Shalbafian said.
.