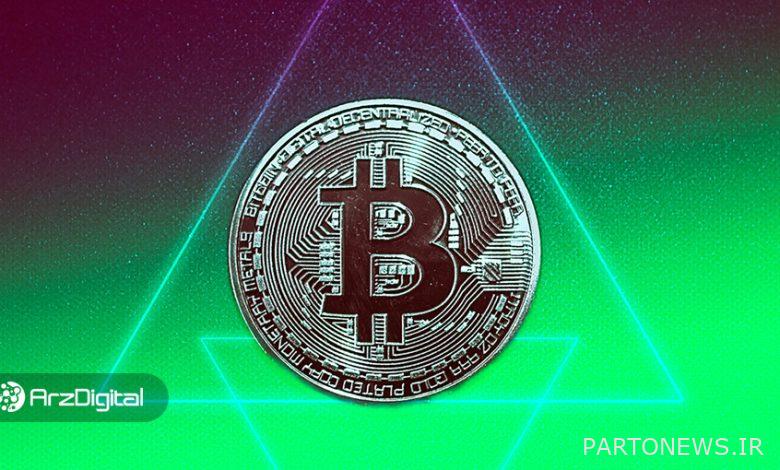 Recent data show that as bitcoin prices break records, long-term investors are rapidly accumulating this digital currency and draining the stock of centralized exchanges. Experts believe this could be a sign that the uptrend is continuing.
to the Report Coin Telegraph It seems that bitcoin investors are waiting for prices to reach higher levels and not sell. On the other hand, the share of bitcoins that have not been transferred in the last three months has reached a new record of 85%.
The Glassnode Institute, which specializes in in-line data analytics, identified an important turning point in its weekly report released yesterday that showed investors were not planning to sell their bitcoins.
Addresses that have not moved their bitcoins in the last 12 months and are known as long-term holders of this digital currency are among the investors who are accumulating bitcoin more seriously. These addresses are said to move 6,500 bitcoins a day.
Although the share of bitcoin inventory in centralized exchanges has reached its lowest level of 12.9%, it does not seem that the rate of accumulation will decrease, as bitcoin is increasingly accepted as a tool for storing value. It becomes.
Gelsnood says more than 5,000 bitcoins, about $ 338.6 million, were withdrawn from centralized exchanges last week.
The analytical institute said:
Apparently, the market is still silent during the accumulation phase. Low activity, increase in the volume of exchange offices and very low sales by experienced investors are the characteristics of this stage.
Bitcoin reached its new high of $ 68,530 in the early hours of today. As a result, its market value is now higher than that of companies such as Tesla and Facebook.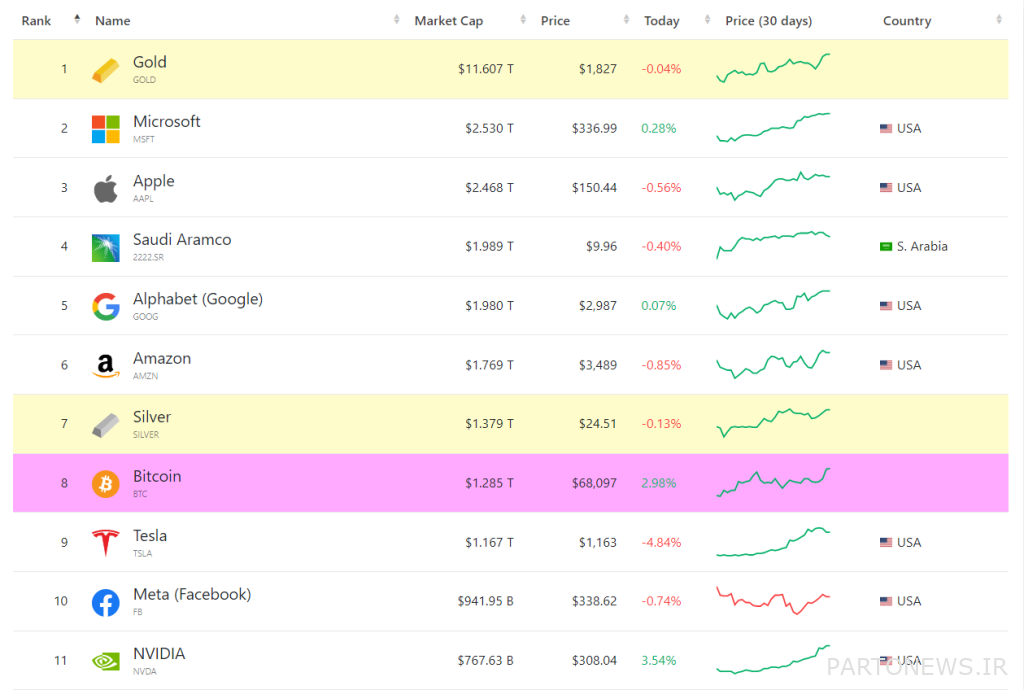 The report said that the increase in bitcoin accumulation by long-term investors was one of the main reasons why the price of this digital currency reached a new historical peak in April.
The share of long-term bitcoin holders in the total supply in August 2020 had reached its highest level of 80.6 percent, and then this digital currency in April 2021 (April 1400) reached its new price peak near 66 , Reach $ 1,000.
Just when Bitcoin traded at $ 66,000, these long-term holders spent 0.73% of their bitcoins, and the group's share of total supply fell to 68%.