car
Economical
Record-breaking profit of buying a car from the commodity exchange – Tejaratnews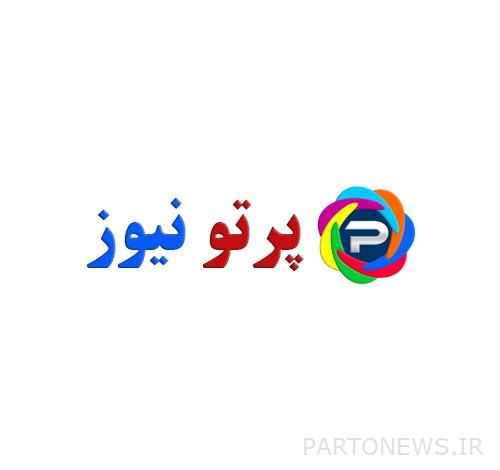 According to Tejarat News, it has been about 5 months since the release of the car in the commodity exchange, and the value of the exchange transactions has been a record breaker until today.
By examining the car purchase transactions in the Iran Commodity Exchange, it shows that with the transaction of 25 thousand 274 cars until January 12 of this year, 2 thousand 740 billion Tomans due to the difference in the price of the car in the informal market and the prices discovered in the stock exchange, benefited the consumer. The finalizer has arrived and in the meantime the profit of dealers has been eliminated.
Since the beginning of car trading in the commodity exchange, 25 thousand and 742 cars have been traded, and the examination of the average price discovered in the stock exchange with unofficial market prices (at the time of the transaction) shows that the benefit of car buyers from the stock exchange is more than 2,700 billion tomans. have been.
One of the important features of the commodity exchange is the statistical transparency in such a way that the details of transactions can be extracted for everyone, and in other words, the market conditions of a product can be seen very quickly in the data of the commodity exchange.
For example, when the demand to buy a product rises and shows itself in price changes, a signal is given to trustees and policymakers that there is a lack of supply in that market; It should be noted that the commodity exchange is a trading platform and it does not play a role in the price trend, rather it is the amount of supply and demand that determines the price trend.
Regarding the car market, despite the conditions of production, supply and demand, the statistics show a positive trend for car market operators and people as consumers.
Source:Irena