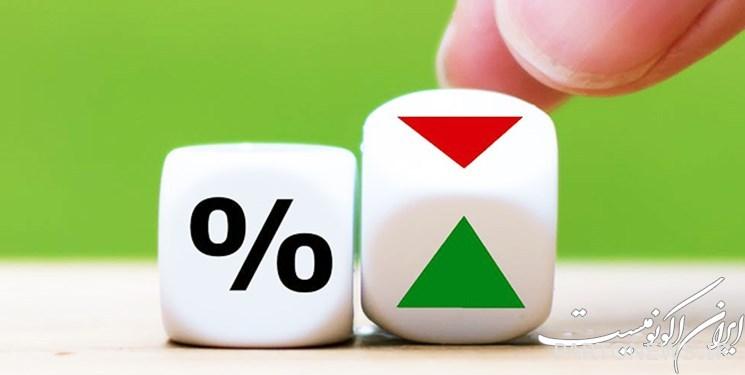 According to Iran Economist, in its latest report, the central bank reduced the interbank interest rate by 200 percent to 23.57 percent in the week ending on September 8.
This rate increased to 23.59 percent during the week ending September 1. The interbank interest rate has fluctuated in the last two months.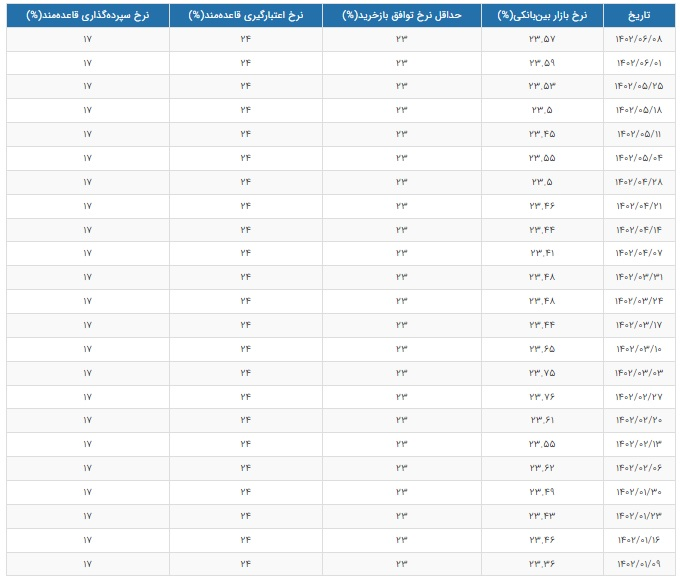 The lowest rate of this market in the last three months was around 23.4. The upward trend of the interbank interest rate started in February of last year; From the week ending December 30th, the interbank interest rate entered the 21% channel and until the week ending February 19th, it was fluctuating in the same channel, but from February 26th, this rate set a new record in the 22% channel, and now this rate is in The 23% channel is fluctuating.
In response to the increase in the interbank interest rate, the central bank increased the corridor from 14% to 22% to 17% to 24%, but the interbank interest rate is once again approaching the ceiling of its new corridor, and it should be seen that the bank Central will allow this ceiling to be broken or not.
Currently, the central banks of the world define an interest rate corridor in monetary policy, the floor and ceiling are defined, and usually the target interest rate is determined in the middle of this corridor, for example, the target interest rate is 18 percent.
In case of proper management, naturally, the interest rate in the interbank market should not go higher than this corridor ceiling or reach a lower number than its floor.
Central banks are currently doing inflation targeting and this is normal, for example, they announce that the target inflation rate is 22% and with the same interest rate, they reach that goal and direct the economy; So, the interbank interest rate, which is called the nominal anchor, is a tool for controlling and targeting inflation that is used all over the world.
Currently, at the end of the seventh development plan, an inflation rate of 10 percent has been drawn for the country, and the interest rate corridor is between 17 and 24 percent.
end of message/