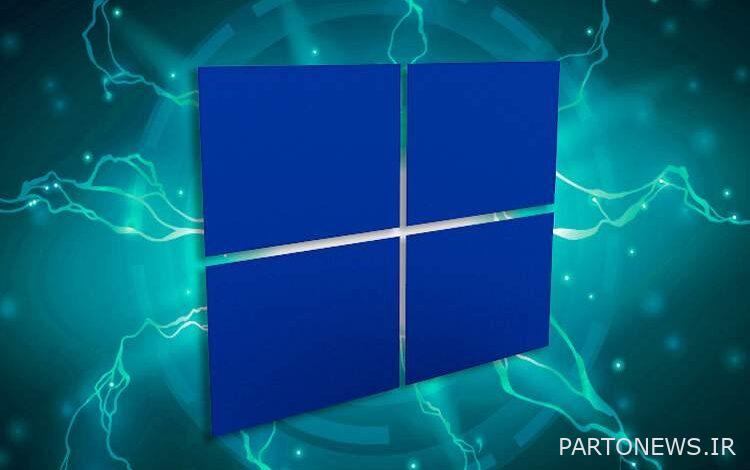 WordPad is a basic text editing application that allows users to create and edit documents with formatted text and add images and links to other files. This application has been automatically installed on Windows systems since 1995, when Windows 95 was released, providing users with a basic word processor and document editor integrated into the operating system.
According to Aetna from Isna, the company now offers Microsoft Word as an alternative to Wordpad and Notepad for users who do not need rich text support.
Microsoft announced: "Wordpad" will no longer be updated and will be removed in the next version of Windows. We use Microsoft Word for rich text documents such as doc and . We recommend rtf and Windows Notepad for simple text documents like txt.
Considering that this program has been an optional feature in Windows since the release of Windows 10 Insider Blade 19551 in February 2020, this decision is not surprising. Even though this program is still installed by default on all Windows systems, it can be uninstalled using the "Optional Features" control panel.
Although it has not been announced by Microsoft as the reason for the removal of "Wordpad", early this year, the Qbot malware operation started infecting computers and evading detection by exploiting the loophole in the "Wordpad" application of Windows 10.
Microsoft announced five years ago that the classic Windows Paint app would be phased out with the release of the Windows 10 Fall Update in July 2017. However, after a flood of requests from users, the company decided not to remove the app entirely and instead made it available through the Microsoft Store. If enough people ask for it, maybe Microsoft will move WordPad to its app store so that it remains available as a less-featured alternative to Microsoft Office and similar software.
According to Bleeping Computer, the company also officially started removing the Cortana voice assistant in Windows 11 Canary previews that were released in early August 2023. The program based on artificial intelligence "Windows Copilot", which was unveiled at this year's "Build" conference, has taken the place of this program as the digital assistant of Windows.