Legal and judicial
social
Registration of 1,820 requests and letters from the people during the recent visit of the head of the judiciary to Qazvin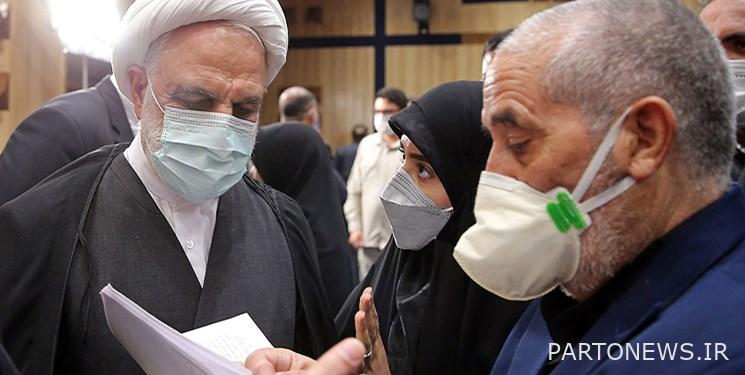 According to Fars News Agency, Kazemi-Fard, head of the Judiciary Statistics and Information Technology Center, during today's meeting of the Supreme Council of the Judiciary announced the systematic registration of 1,820 requests and letters on the day of the recent visit of the head and high-ranking officials to Qazvin province.
He added: "In the next few months, an arrangement will be made for people to register the same face-to-face requests systematically from inside their homes."
Hojjat-ul-Islam and Muslims Mohseni Ejei instructed the head of the Judiciary's Public Relations Center to review and follow up on the public letters collected during his visit to Qazvin province, especially those related to judicial and legal cases.
The head of the judiciary added: "In many cases, in order to process people's letters, there is no need to correspond with the responsible department or department and there is no waiting to receive a response to that letter, and the issue can be investigated and followed up more quickly with a phone call."
Hojjatoleslam and Muslims Mohseni Ejei also stressed that the process of reviewing and following up on public letters must be notified to the applicants so that they are aware of the process of actions taken for their applications.
End of message /
.