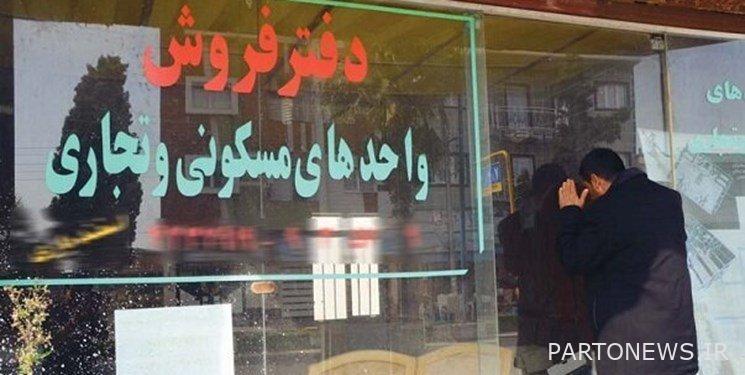 Mortgage loan installments
The installments of this loan are different in different cities. Tehran tenants who receive this loan must pay two million and 539 thousand tomans in monthly installments. This figure means that the total principal and interest of the loan in Tehran is 152 million tomans. That is, borrowers must pay a total of 52 million tomans in interest to the bank in 5 years.
The amount of monthly loan installments of 70 million Tomans is one million and 777 thousand Tomans and its interest is about 36 million Tomans. A number that shows that the tenants of the metropolis must return a total of about 106 million tomans to the bank.
The loan installment of 40 million Tomans is one million Tomans and people must pay a total of 21 million Tomans interest to the bank during these five years and return a total of 61 million Tomans to the bank.
Last year, mortgage interest rates were lower, but this year they have risen.
Mortgage recipients
But not all tenants can get a mortgage loan. There are three conditions to receiving this loan. First, the mortgage loan is paid only to those who are the head of the household. The second condition is that the applicant must not be the owner of the house. The third condition for paying this bank loan is to have a lease with a tracking code.
To register for this bank loan, individuals do not need to go to the banks or the Ministry of Roads and Urban Development in person. Applicants can enter the system from tomorrow, June 3rd saman.mrud.ir Register and submit your request. The Ministry of Roads and Urban Development then reviews the applicants' information and, if it meets the requirements, refers the applicant to the operating bank.