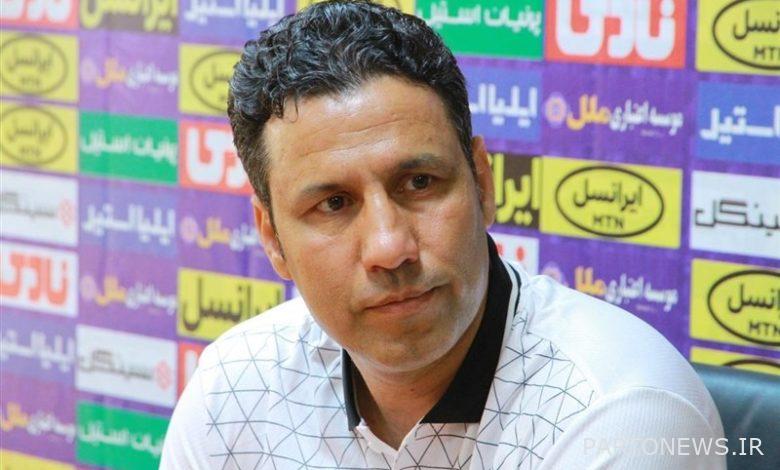 According to Tasnim news agency, Mehdi Tartar said about his team's away game against Golgohar in Sirjan: "Playing with Golgohar, which is in the third place in the table and is one of the good teams this year, is not an easy game and we have a difficult task ahead of us." This team has experienced technical staff and at the top of them is Amir Ghalehnoei, one of the most honored coaches. Golgohar has a strong structure and quality players, and this makes our job difficult.
He continued: "Considering our good conditions in the table, we are looking to reach three points with a good and purposeful game, because we do not have stress and we want to enjoy the game." Based on this, we justified the children and I think it will be a beautiful game, because the opponent also plays on the field and the grass of the stadium is favorable. I hope we finally reach our goal of three points.
The head coach of Zobahan football team stated in the end: we are not deprived or injured, but we have tried to have people who have high motivation in this game. While we do not have a particular problem. Thanks to the fans of Zobahan. We had a lot of ups and downs this year, but they were with us. I hope we will make them happy by earning points in Sirjan tomorrow.